Puan Sri Nisa Bakri and Dr. Jest Wong Join Forces to Launch "Belisimo": A Revolutionary Malaysian-Made Health Product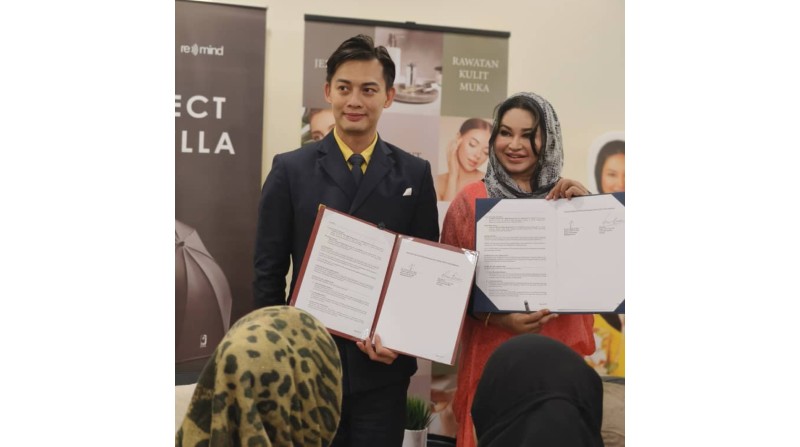 Kuala Lumpur, Malaysia, 28th Jul 2023 – A new era of wellness and vibrant well-being is on the horizon as two esteemed entrepreneurs, Puan Sri Nisa Bakri and Dr. Jest Wong, join forces to introduce a groundbreaking collaboration in Malaysia. The visionary venture, "Belisimo," is poised to redefine the health and wellness landscape in the country.
Discover the Innovative Malaysian-Made Health Product: "Belisimo"
The Fusion of Genius
When exceptional minds come together, brilliance takes flight! Puan Sri Nisa Bakri, renowned for her expertise in healthy home cooking, and Dr. Jest Wong, an entrepreneur with over 16 years of experience in the aesthetics industry, have united their passions to create "Belisimo," which will soon be available nationwide.
Beyond Ordinary – An Inspiring Vision
"Belisimo" represents more than just a product launch; it symbolizes an inspiring vision for the future of thriving enterprises. Puan Sri Nisa Bakri and Dr. Jest Wong are committed to celebrating diversity, driving innovation, and fostering growth in an inclusive business ecosystem. Together, they aim to empower entrepreneurs to transform the wellness and health sectors, elevating Malaysian-made health products to global acclaim.
"Belisimo" – Where Wellness Meets Aesthetics
At the heart of this extraordinary partnership lies "Belisimo" – a revolutionary Malaysian-made super vitamin energy booster, ingeniously presented in a delightful jelly form. This cutting-edge product blends the culinary finesse of healthy living from Nisa Bakri Gourmet with the clinical expertise of Westwood Clinic, epitomizing their shared values.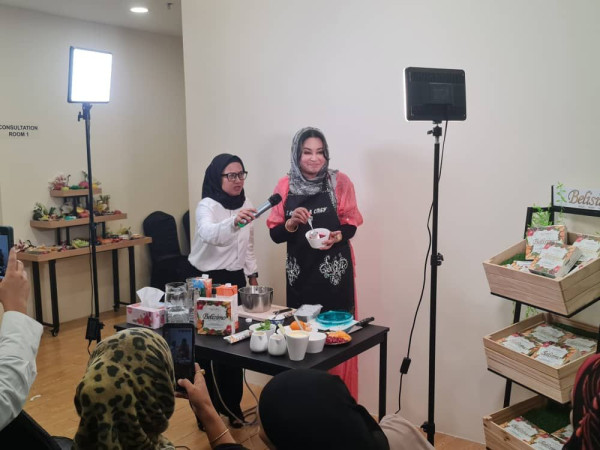 Proactive Wellness – Empower Your Vitality
Say goodbye to ordinary energy boosters; "Belisimo" embodies proactive wellness. With a gluten and caffeine-free formula and no added sugar, this natural energy booster caters to individuals seeking a trustworthy and safe way to elevate their vitality. Backed by extensive research and development, "Belisimo" assures unparalleled effectiveness, offering the peace of mind you deserve.
Synergy for Unprecedented Success
Puan Sri Nisa Bakri and Dr. Jest Wong's partnership showcases the seamless integration of two distinct markets, leveraging each other's strengths. They firmly believe that cooperative ventures are the key to unlocking new heights of success in the ever-evolving business landscape.
Elevate Your Wellness Today
Don't miss this extraordinary opportunity to experience the transformational power of "Belisimo." Embrace a world of wellness and health, driven by the visionary collaboration of Puan Sri Nisa Bakri and Dr. Jest Wong. Elevate your well-being and indulge in the finest Malaysian-made health products.
Discover "Belisimo" at Westwood Clinic today and ignite a new level of vitality like never before.
---
Company Details
Organization: Westwood Clinic
Contact Person: Dr Jest Wong
Website: https://www.westwoodclinic.my/
Email: jestwong@westwoodclinic.my
City: Kuala Lumpur
Country: Malaysia