Podcaster Vanessa Rubidoux rises as a Podcast Prodigy with "Plug Talk"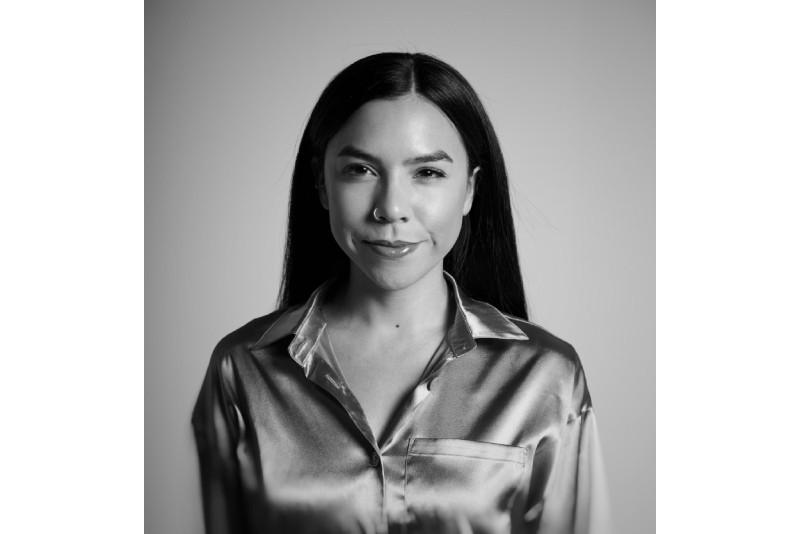 She is highly driven by her dreams, goals and aspirations in life and wants to give her best in everything she chooses to do in life.
There are two sets of people in the world. One set consists of those who only believe in dreaming significantly about what they wish to achieve in life, and the other set consists of action-takers. The primary difference between the two is obvious, where the latter makes an effort and goes out of their comfort zone to achieve what they dream about.
A dreamer who soon turned into an action-taker is Vanessa Rubidoux , a name that in the recent past has done wonders in Radio and Entertainment industries, for all reasons right. Vanessa is the brain behind her idiosyncratic brand, V The Plug, where she successfully runs her podcast and show, Plug Talk.
The passionate podcaster has always maintained that no one can put her into a box because she is a free bird who loves fluttering from one place to another to learn more stories and creating a great show to tell those stories to the world.
She has already made a mark of hers with Plug Talk and as a known media personality, with a massive work experience in radio, producing and co-hosting. We asked her what more she aims to achieve in the coming years, to which she excitedly replied, "In the upcoming years, I plan to have more business investments for myself, meaning the money will work for me, not just me working for money."
Adding further, she said that she enjoys working and feels passionate about all that she does, but her goal is to work smarter and not harder. For her brand, she is confident that it will grow with the interviews she'll do with her podcast Plug Talk and other media hosting roles she takes on.
Her ultimate dream is to have a successful talk show working with a team of excellent professionals. She wants to be able to pay people for their work. She also sees herself managing her own creative production company in the near future.
Ultimately, Vanessa Rubidoux's goal is to impact people to live to their highest potential and inspire them to live up to their dreams.