Pop Artist Harvey Brittain Is The Next Big Thing From The UK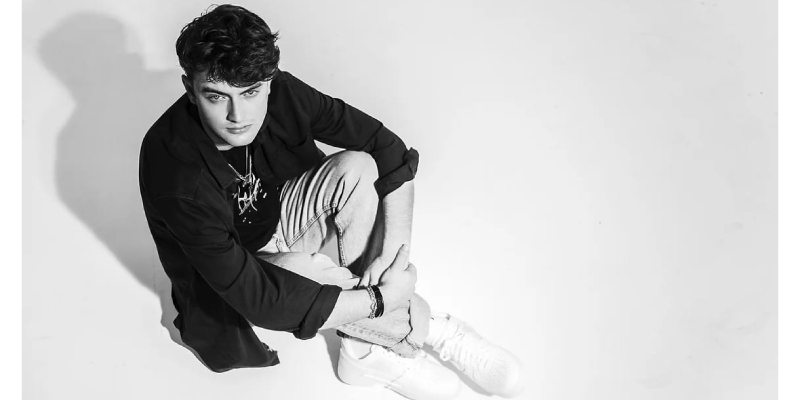 Straight out of Preston, UK comes Harvey Brittain, a multitalented young performer with the whole world in front of him. After gaining traction as a prodigy, performing at some of the biggest venues in his region, he's now ready to expand his career around the world. With attention surrounding his newest single, "Honest", Harvey Brittain is the next big thing to come from the UK.
Son of British television presenter Andrew Brittain, Harvey Brittain was destined for a career in show biz. Yet, despite his family background in the entertainment industry, it was his hard work and dedication that helped Harvey break into the music world. His performances across some of the UK's biggest venues have placed him in a league of his own when it comes to talent. In January 2021, he garnered the attention of British writer Lee Child, best known for the "Jack Reacher" series and its Hollywood adaptations starring Tom Cruise. In June 2022, Harvey Brittain released his latest single "Honest", produced by himself and American DJ & Producer H4RRIS, to worldwide acclaim. He currently spends his time between home in the UK, and his studies in the U.S at Berklee College of Music in Boston, MA.
Check out Harvey Britain's music below and get ready for new sounds from the budding UK star.