Pedro Milagre, founder of "Somos Todos Romerinho" campaign, talk about his friend situation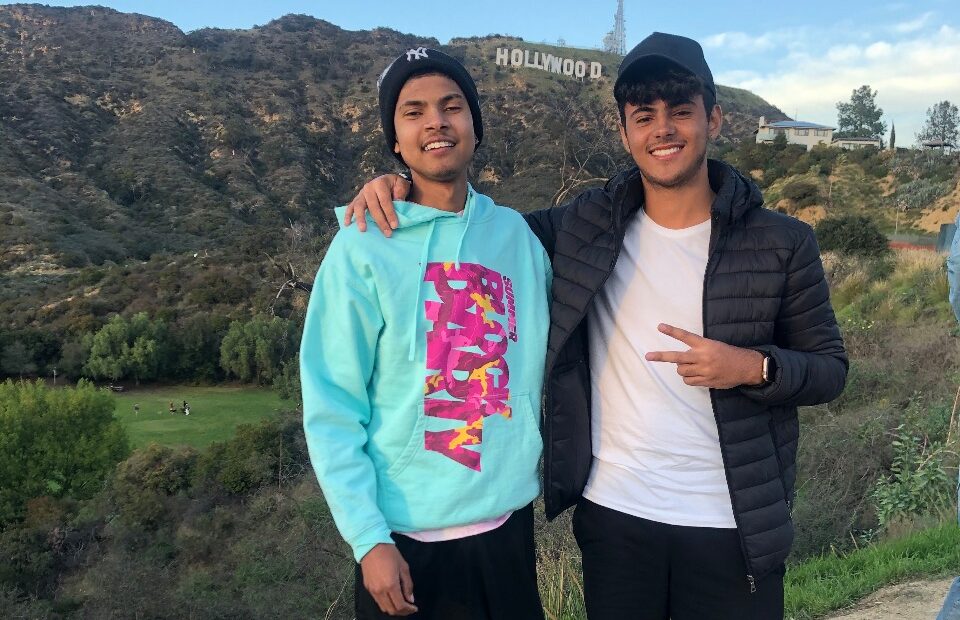 Pedro Milagre's life has been one such tale with lots of hardships. Born in Brazil, he is just 20 and he started working at a very early age. He is currently studying business in college and is also simultaneously working with his friends Romerinho and Pkllipe.
Was in 2016, that everything started. At the age of 15, he was already living alone in Belo Horizonte – MG, when he met Romerinho, a guy who suffered from leukemia that is now one of his best friends.
A very empathetic person, Pedro put his all efforts and created the well know campaign "Somos Todos Romerinho" to save the life of his friend. He started all the social media stuff, recruited his network to share the idea and start raising money with a run against the clock.
He successfully raised 250K dollars in 2 weeks to pay his friend treatment with cancer in Los Angeles, City of Hope Hospital. After that Romero moved and started the process of recovering.
In the beginning of 2020, 4 years later, Pedro went to Los Angeles to meet his friend and see how everything was going. "Romero is still treating, everything is going well thanks to God. This guy is like a brother to me and seeing his strength to surpass this inspire me a lot. Just to make you guys updated he is probably doing a transplant in September".
One quality which Milagre is blessed with is his convincing power. Besides the successful campaign, he started managing Romerinho himself and everything is going well. Since then, he never looked back and started working rigorously for the welfare of the people.