Owner of the eminent car dealership, Levant Auto Trading – Fahed Alterkawi is making strides and profoundly dominating the arete luxury car buy and sell industry in Dubai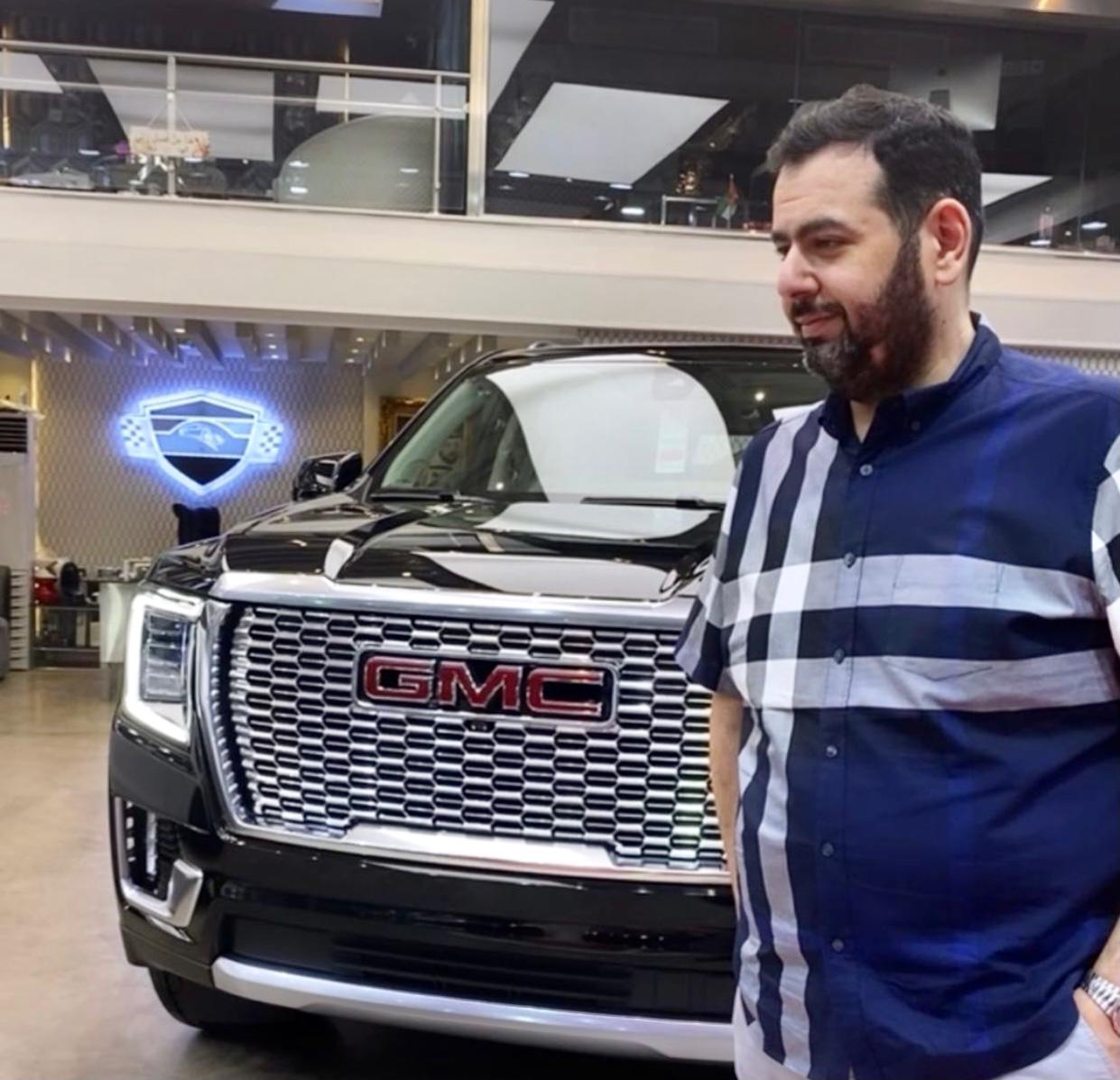 One name that comes in mind when you want to buy or sell luxury cars in Dubai is that of Levant Auto Trading, which has carved a niche for itself in the automobile market.
Selling high – grade opulent cars and success, Levant Auto trading Company is established in the populous city of automobiles, Dubai.
Started out in 2014, the tenacious company provides luxurious showrooms for selling cars to the local and avid clients. The staggering entrepreneur, Fahed ventured into the business of car retailing in 2007. The first exhibit was instituted in Syria but due to the prevailing conditions, the whole foundation was migrated to the city of Dubai. Fahed always had an ardor for cars and business. He is well versed with the ways of entrepreneurship and has exemplary knowledge about the market of luxurious cars. His sagacity and experience of more than 10 years has made Fahed proficient and exceptional in what he does.
The flourishing Levant company sells premium cars like Audi, BMW, Mercedes Benz, Range Rover and many such prime automobiles. It offers a wide array of models ranging from the oldest to the most updated and up to the minute style. Taking the algorithm to the next level, Levant Auto Trading has streamlined the experience of buying cars in Dubai by providing a more tailor made and personalised customer outreach and robust services. The innovative customer offerings, nifty showroom and sleek designs have clocked in a number of sales and catered to the growth of Levant. From Sedan's to SUV's, Levant Auto Trading company has a variety of car models lined up for the prospective buyers. This leading dealership group has focused on driving operational excellence and improving their customer care segments. These alterations have severely profited the company and made them stand out in the market.
The astounding Fahed Alterkawi has some promising endeavours planned for his luxury car buy and sell company. His latest plan involves opening up more brick and mortar stores over the city and expanding their reach. This efficient diversification will enlarge the brand name and the company's foundation.
To know more about Levant Auto Trading visit www.alterkawi-motors.com.