Covid 19 has got DJ Sunny Deepak to Adapt and Move on.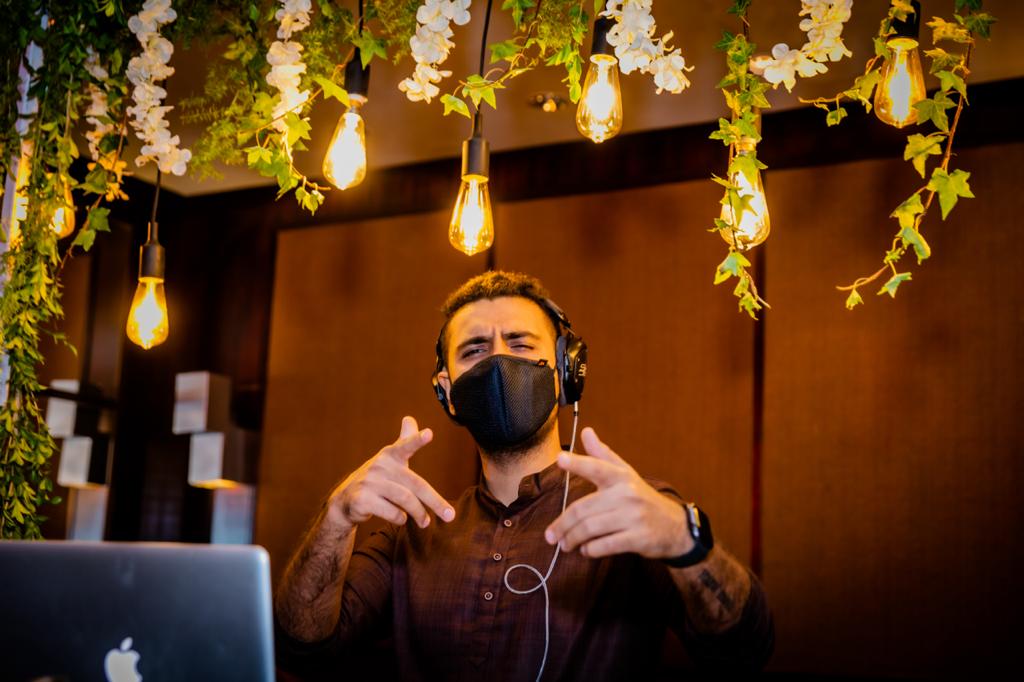 Covid 19 has taken a toll on the Event Industry all over the world. As time flew by, the only way was to adapt and go Virtual. Where as everyone is going Virtual, DJ Sunny Deepak learnt how to DJ virtually and quickly got a good response on the same.
Sunny started playing private Virtual events for Weddings, Corporate Events, Social Events and many other parties.
We asked Sunny Deepak, "How did you manage to learn to go digital from a DJ perspective"?
DJ Sunny Deepak said " Well, as I had no choice than to learn, I gave my fullest and learnt to DJ using various applications to entertain my clients and it panned out really well. I started playing for Private events and it was an unforgettable experience. This will continue to happen till the pandemic ends"
www.djsunnydeepak.com
Instagram: djsunnydeepak
Facebook: Sunny Deepak Punwani
DJ Sunny Deepak
+919176376694
Official DJ Of Chennaiyin FC, Indian Super League.