Oday Ghalyoun gives a sneak peek about what it takes to be a successful businessman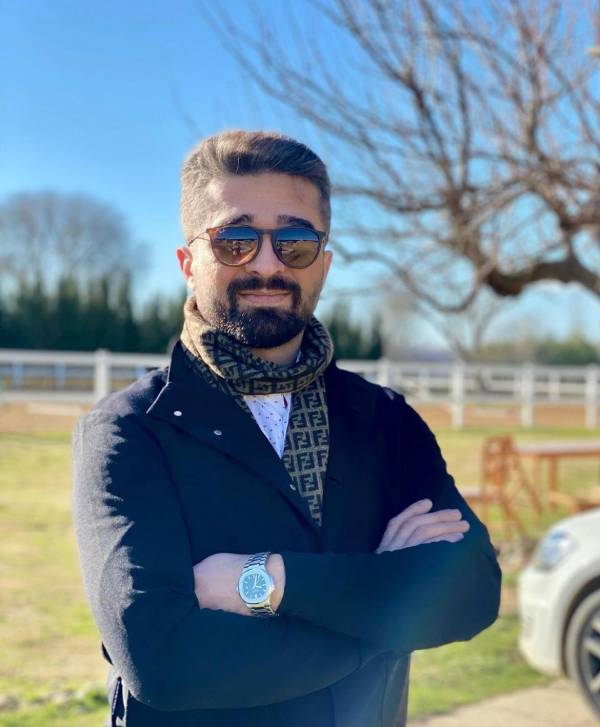 The field of sports is vast and spread across different games – both indoor and outdoor. Every game is special and has a loyal fanbase. When we talk about unique and niche sport in itself, horse jumping is one such sporting activity that comes to our mind. It is an exciting and fun equestrian sport that has several fence heights, difficult challenges and different disciplines. Showing his prowess across all levels is Oday Ghalyoun, a professional equestrian who has been in this field for almost two decades.
Oday over the years has participated in events and has built his reputation as one of the most sought names in this sport. It is a known fact that horse jumping demands athleticism and precision from the horse as well as the rider. While rising the fence height at times become difficult, Oday has mastered this art with finesse. According to him, horse jumping is a sport that requires proper training and lots of concentration.
Elaborating about it, he said, "You cannot determine your mastery in this sport in a few months or a year. It is an ever-going process. As much as you train yourself, it is important to train your horse." Moreover, he has a professional team of his own named Ghalyoun's Sport Horses. Beginning his career at a tender age, Oday's team has horses of different breeds for jumping. To name a few breeds of horses, he has Thoroughbred, Irish Sport Horse, Anglo Arabian, Oldenburg, Morga, Dutch Warmblood, Draft Crosses and Connemara.
Besides this, the showjumper went on to say that the jumping horses must possess qualities like bravery, agility and should be well-versed with the good form and technique of jumping. Much important than this is to understand the actual ability and readiness of the horse as to how willing it is to jump over the heights.
Apart from being an outstanding showjumper, Oday Ghalyoun is an ardent traveller. He loves to travel to different cities of the world and explore the world culture. An experienced owner of a professional team, he has strong entrepreneurship skills with excellent experience and expertise in coaching, sales, marketing and event management.