Joe Louis Produces Brazilian Pop Star Gabily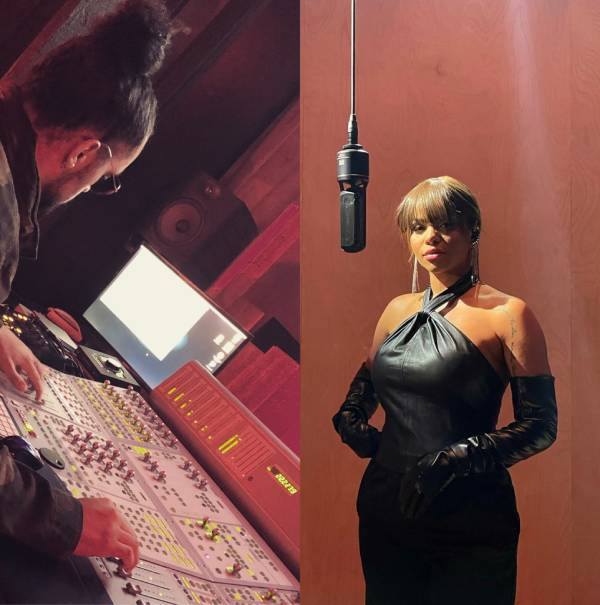 International artist and producer Joe Louis teams up with Brazil's Pop star Gabily and produces three singles with her for his streaming series Global Icon. Joe was able to begin producing for Gabily through her manager and co-songwriter Umberto Tavares, who has worked with many of Brazil's biggest Pop artist such as Anitta, Ludmilla and more recently Juilette.
Joe traveled to Brazil to begin working on his streaming series Global Icon. Global Icon is a streaming series that follows Joe and his creative partner Nate Waller, filming them as they travel across the world to different countries and create songs with Pop artist from those countries. The show will also bring awareness to the experiences these countries have to offer such as culture, attractions, people and of course their music.
We asked Joe what we can expect from these three songs he's produced for Gabily and he replied "Each song has a different vibe than the others, one is an R&B song, another is Brazilian Funk and the last is more of a Bop, but all three songs are a fusion of American and Brazilian music. It's our goal that when we create these songs with different artist for the show that we blend their culture and music with our culture and music."
You won't want to miss the release of these songs, so be sure to check JoeLouisEntertainment.com for more updates on when Joe's work with Gabily is released, as well as when the show Global Icon airs.
You can follow Joe's Spotify profile by clicking here