Novak Djokovic ouster from US Open is not justifiable, says Kanthi D Suresh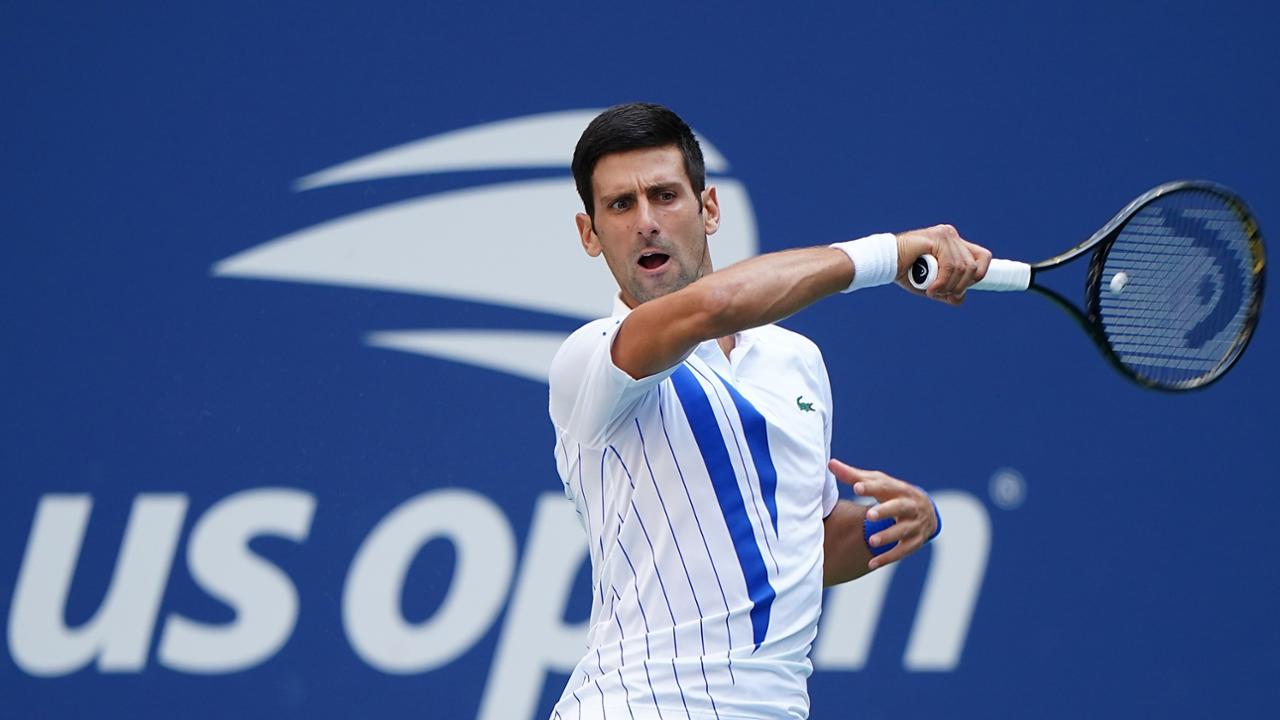 This is not the first time that Power Sportz Editor-in-Chief, Kanthi D Suresh has openly supported Novak Djokovic. It may be recalled that in the month of April, Kanthi had supported the star player when he voiced his opinion on vaccines being made mandatory to play any tennis competition. Novak had made known his displeasure on the issue and Ms Kanthi had categorically emphasized on the reasoning that no vaccine should be pushed down anybody's throat and wholeheartedly agreed on Novaks point of immunity building. 

Now, as the World is on a divided opinion on the latest issue of Djokovic being disqualified from the US Open on account of inadvertently hitting the ball on a lines woman, Kanthi D Suresh feels strongly that the decision has been unfair. Novak has recently been in the news for starting an independent Players association much to the irritation of ATP. Kanthi strongly feels that this could be the main reason for the harsh decision. 

'They want to cut him to size and tell him not to exceed his brief' , is what Kanthi said on being asked as to why this sudden decision to disqualify him was taken.