Work hard, Play Hard – Mr. Harshavardhana Gourineni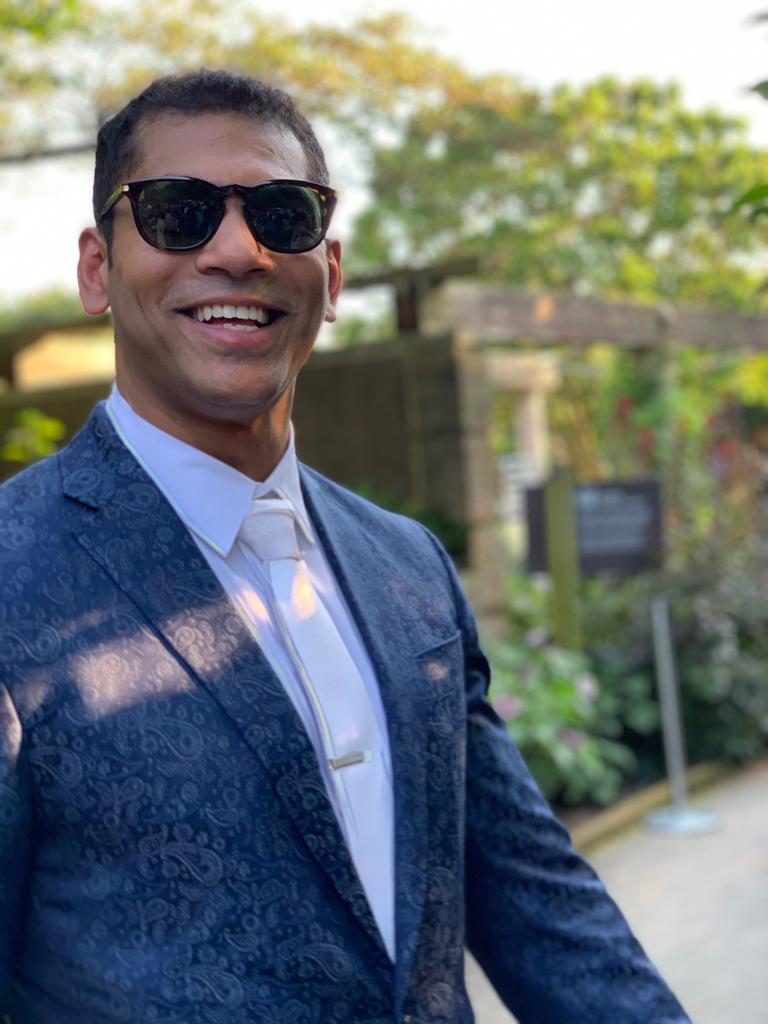 We must accept finite disappointment, but we must never lose infinite hope. Mr.Harshavardhana Gourineni, a young 31-year-old prominent businessman, the MD & CEO of Mangal Industries preached the same. The optimistic lad along with this also takes care of various other responsibilities in his family-owned Amara Raja Group of companies. But with great power comes great responsibility and his voyage to channel his focus to lead this is worth reading.
Brought up in Chicago, he graduated in Industrial/Organizational Psychology from Purdue University in West Lafayette, Indiana, USA. In the year 2015, he moved back to India to support the family business. His family runs the Amara Raja Group of companies, popularly known for the brand Amaron, which had a revenue of more than $1 Billion last year. He worked with ARBL for one year to comprehend various functions and became MD and CEO of the group company Mangal Industries in the year 2017. Mangal is the second largest company in Amara Raja Group which is into Automotive Components, Metal Fabrication, Storage Solutions, and Battery Components. He is also responsible for a business unit called Galla Foods which is into the manufacturing of Fruit Pulp and Beverages. He is the convener of the Amara Raja Corporate Council, the summit decision-making body of Amara Raja Group.
There's more buried below tip of the iceberg. Building businesses to benefit local communities, which will in turn assist many people in obtaining employment is one of his prime goals. Manufacturing locations have been established in rural areas to accomplish this. Philanthropy is a deep family value which will always act as a North Star in future decisions. Harshavardhana is known for his sense of humour and creating an optimistic aura around him. He has an incredible zeal for fitness and sports. Basketball, weightlifting, and nutrition are not only part of his fitness regime, but are also hobbies. He is currently assessing business opportunities in the fitness industry to channel his passion into a larger endeavour. As the fitness market grows in India, don't be surprised to see this young man's name in the lot. With great momentum, big things are surely ahead