Neda DeBiase acquired the title of "Mrs. Philadelphia US Nation 2020."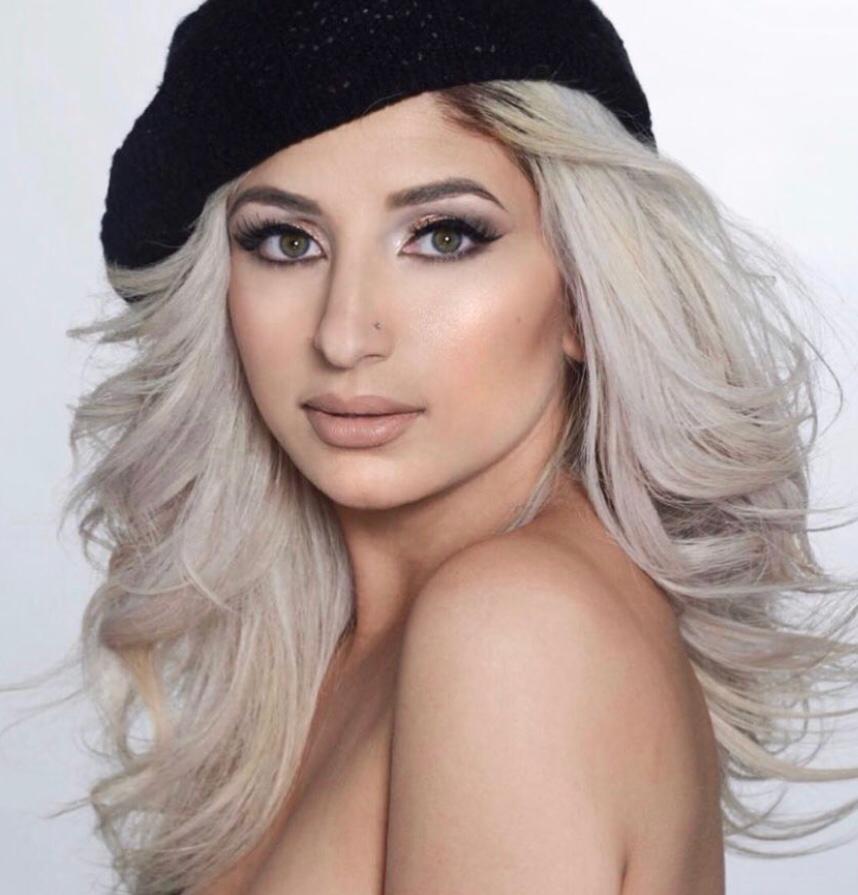 Spellbinding the judges and the audience for her intellectual ingredients and elegance.
WHO IS Neda DeBiase?
Holding the title – Mrs Philadelphia Us Nation 2020, Neda has conquered varying skill and niches, a Fashion Model, a Photographer, a Make up Artist & a hardworking Mother .Commencing her modeling career from a young age, she has modeled for various clothing & beauty brands. She has even showcased herself for the Maxim Cover Girl magazine & walked for numerous fashion shows. She even made mesmerizing appearances on Ellen Degeneres's clothing shop website illustrating her clothing line.
With several leading agencies in different places across America like Pennsylvania, New York City, New Jersey & statewide agencies representing her, she stepped into modeling in 2011.
She got featured in numerous short beauty videos, healthcare commercials & ads and TV shows after grasping the interests of television acting industry world; meeting many celebrities from the concerned arena.
Passionate is the definition of her personality. She is firmly inclined towards Fashion and her dreams. Her fashion statements and unique style often become a trend mark for fashionistas, designers and brands