Model Actress Aarushi Chaudhary (Juhi) the style icon Of Delhi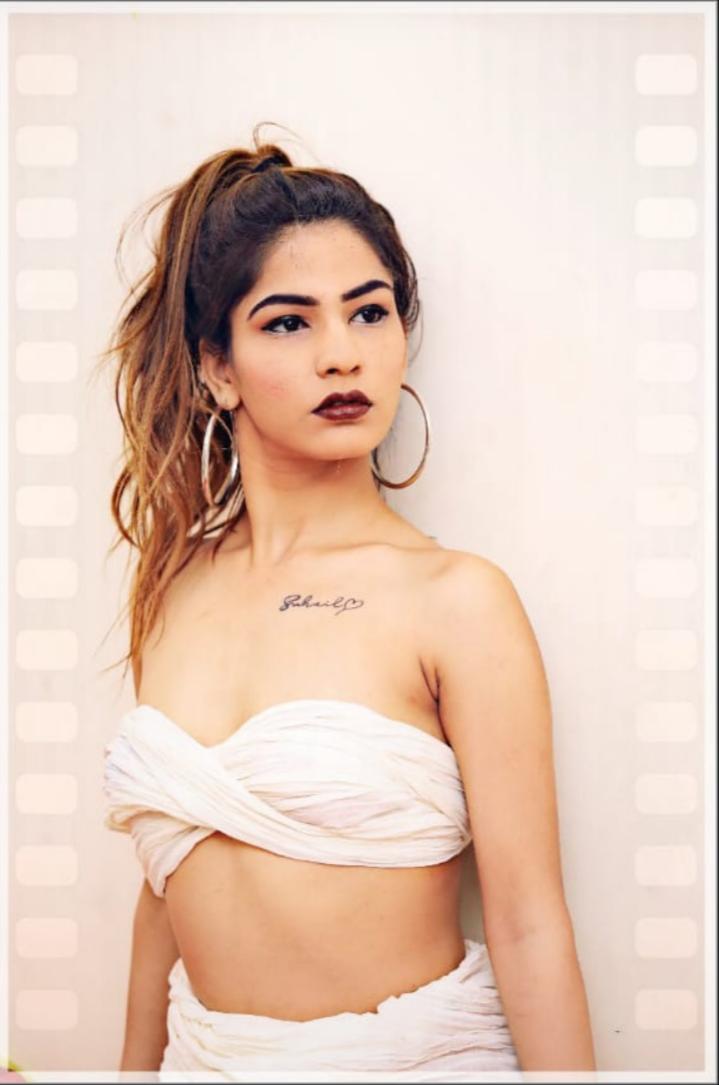 Dreams are something that doesn't let you rest or sleep, not something that comes in your dream. This is something that has been heard by many of us and this is the kind of mindset that is required for the completion of the goals in your life.
No matter what profession you want to choose or what role you want to pursue in your life. All that matters the sheer dedication and commitment for the work of any genre.
Aarushi Chaudhary(Juhi) is one such marvelous, talented, and dedicated professional model who wants to achieve higher success in her life. She has achieved great milestones but the train doesn't stop here only.
The hunger for more and more lets a person explore better from within. This is exactly what is happening with Arashi, she is extremely particular about her dreams and future.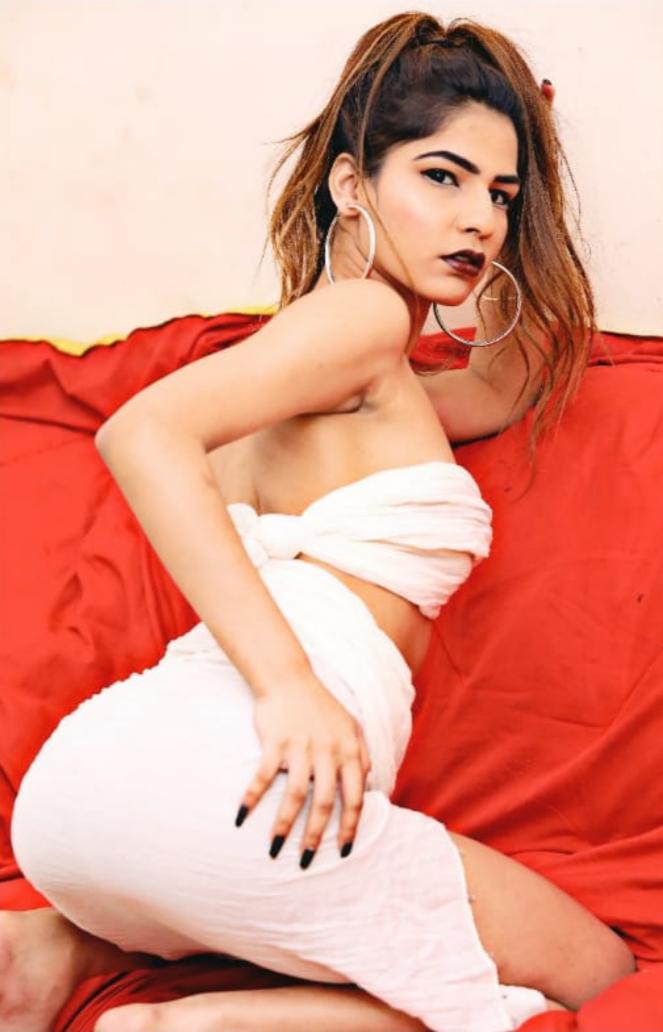 Aarushi Chaudhary (Juhi) Belonging to Dehradun, she has been a finalist of Miss India globe 2019 by magnat production and Reddwings productions and now also being a brand ambassador for a beauty pageant.
The model has featured in video songs like " can't keep calm " and " tere bina" which featured Bollywood singer Mohd danish. Experienced in modeling for 5 years she is in the field of modeling since 2015. In her work front, she has many projects related to a music video, television, and advertisement. She wants to convey positivity and independency among her viewers.