SOCIAL MEDIA INFLUENCER-SHIVRAJ KHACHAR.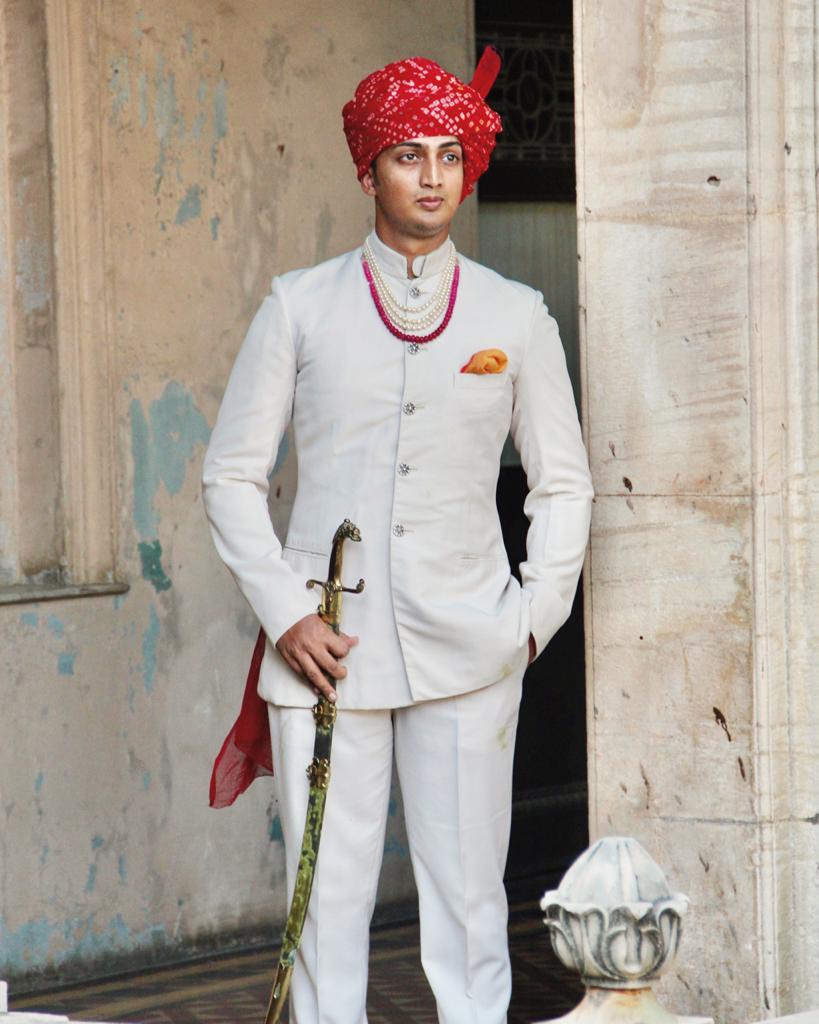 Social media has provided us an infinite platform where we can find our interests. Digital marketing has become a trendy and better alternative to showcase your product. You only need to have a proper idea of how you can influence a large crowd on this platform.
Many entrepreneurs find this alternative very effective and influential. On such an entrepreneur who has made use of this platform and has received tremendous success is Shivraj Khachar. 
He basically influences the crowd with his ayurvedic products. In today's scenario if we see people prefer Ayurveda more over allopathy. He owns kathiyawadi horses and Gir cows. He has created his own website gomataseva.org where it all speaks about the protection of cows and to make people aware about cows and how much important it is to protect them.
Here he focuses on making panchagavya based natural ayurvedic products. Today most of the beauty and health care products we use are also based on panchagavya production. It not only keeps your beauty glowing but is also beneficial in this exogamous scenario.
Speaking about Shivraj, he is the son of Darbarsaheb of Jasdan, he is from Gujarat. Shivraj also keeps wide interests in cars, and also owns many luxurious cars like Rolls Royce, 1932 vintage Bentley, jeep, land rover, and is also a professional golfer.
Besides the production of cow-based herbal products he also spreads awareness of social, political, economic, and cultural benefits by maintaining cows in the gaushalas.
Today he has become one of the topmost entrepreneurs in Gujarat. He speaks about his digital marketing journey that "I have been seeing and understanding how influencers try to promote products of several brands to engage with the audience on social media. That's when I realized and thought of making people aware of the GoSeva products by popularizing it in the digital world. By looking at the influencers, I thought of becoming one.
source – latest tales