Meet the rising star of social media, Andrew Pina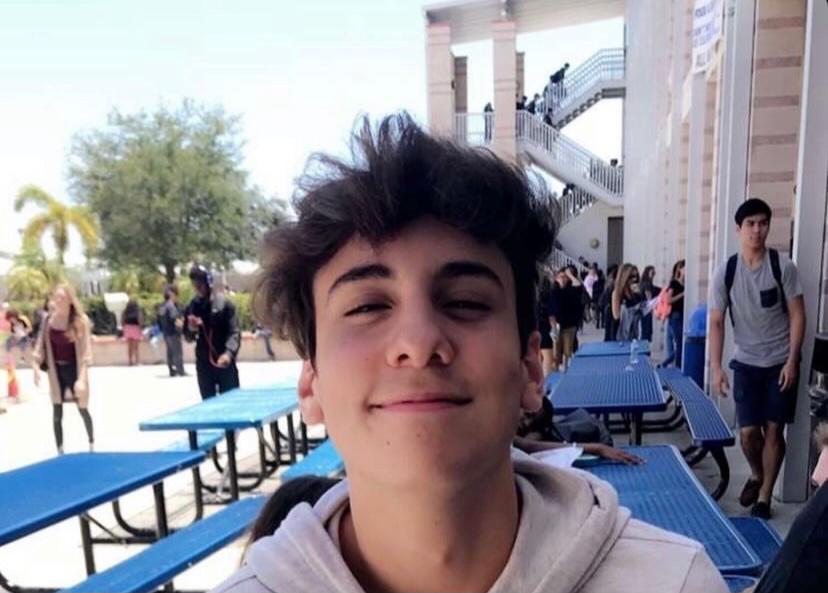 Meet Andrew Pina, a 20 years young producer and entrepreneur from the state of Mexico. Andrew is a youthful and energetic businessman who is all set to overtake several business industries. Even though seldom does it occur that someone so young gets into the social media business but Andrew is an exceptional explorer. He is the founder and owner of Forty, which is a social media marketing agency.
Most of Andrew's childhood was in Texas, and then later he moved to Florida to pursue his dream. There is a lot of learning required to run a business successfully, and it seems that Andrew had it all figured out from an early age. A very interesting fact about Andrew is that he was running one of the largest Instagram accounts back in 2016-2018 and no one knew who was behind the scenes.
When he was only 12 years old, Andrew created an Instagram page. It grew to a following of 1 million but got hacked after some time. He lost thousands of dollars worth of content. He faced many similar obstacles reaching here and we asked him how he overcame them. Andrew says, "I believe that everyone in life gets some sort of obstacles in life, so Instead of giving up and losing faith I kept moving forward and followed my passion and never gave up because I love what I was/am doing.
" He has worked very hard to reach this point of success so early in his lifetime. After Andrew's page got hacked, his friend Jacob Levinrad saw him struggling after the hack and he gave his one of his meme pages to grow. He then started over with his own meme page and surpassed one million followers within 6 months. Andrew has partnered with many famous brands including FashionNova, Wish, FaZe Clan GaryVee, Millionaire Mentor, and many more, accumulating over a quarter of a million dollars in sales, promos, and brand deals.
He has an enormous passion for exploring new territories, both in terms of business and travel makes him stand out. Being a content marketer himself, Andrew is fuelled by his never-ending passion for life. His strong willpower and the capability to make the right decisions at the right time and also being a responsible and sensible business persona will take him the heights better than most other people.
IG:  @andypiina