Meet the Multi-talented, All Rounder – Harsh Narwani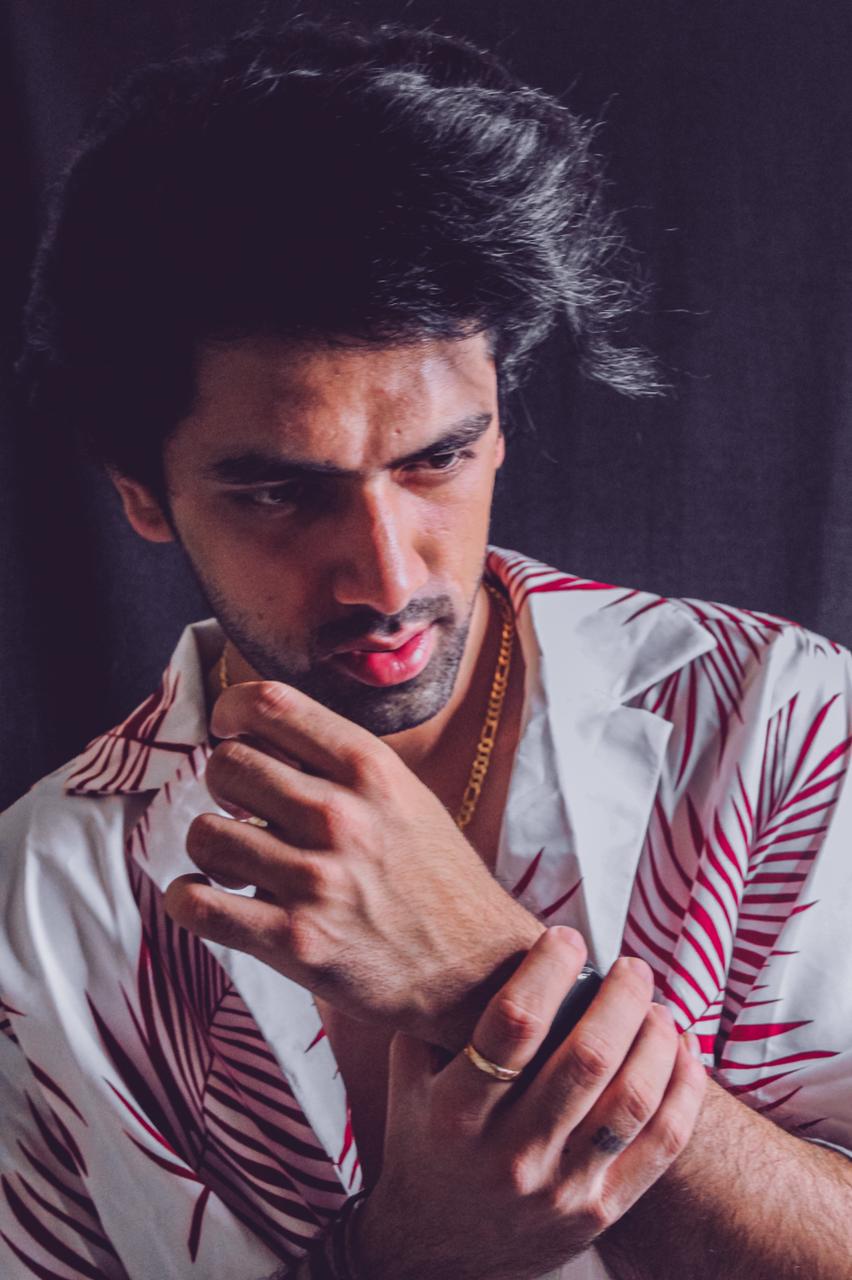 Being multi-talented and all rounder are rare gifts from God. These are very erratic qualities to be found in one person. Meet – Harsh Narwani, a model, lifestyle influencer, official member of Tik Tok Arab. He is a multi-talented person who has so many talents such as blogging, fashion, modelling, singing and much more.
Born on 19 September 1995, in Ajmer, Rajasthan, India, Harsh has established himself in Dubai. He is a male model that is not just a mannequin for brands. Modeling is a very rewarding business but there are many issues linked with it. Male models face these issues a lot compared to their female partners. Although they have a good physique and a beautiful face, they are doing less than the female models. However, some male models, who have proved that they are more than just mannequins for brands to show off their latest fashion.
He started his career in modelling in January 2018. He worked for various famous brands and soon became an inspiration for the youth. He gained a lot of popularity and massive fan following. With a physique so built up, he became showstopper at various events and set the stage on fire. Moreover, he appeared as a special guest in many reality and talent shows. His unique fashion style was a stimulus for the adolescence.
Harsh Narwani was also awarded for his extraordinary and unbelievable work in a recent Filmfare Middle East award function. His work was appreciated in front of distinguished guests like Nora Fatehi and Kanika Kapoor. He was honored with an award for winning the title of first runner up in the contest.
There was a time when making Tik Toks was super trendy, and it still is in some countries. It was then that Harsh became a renowned Tik Tok sensation. This app entails a diversity of short videos of various categories like – dance, comedy, education and much more. And slowly this application created spur inside the youngsters. It is a great platform for individuals to embody themselves and their pioneering ideas. Apart from this, there is Instagram, which also plays a significant role in helping careers reach heights.
His commitment and passion towards his work has consecrated him with so many big achievements. He also worked in association with some digital apps such as: Carasti, OurShopee, Ecofy me and Lulu Hyper Market. But his latest project "Arab Asia Starz season 2" is still in progress.