Meet Renowned Celebrity manager "Ankit Chauhan" Founder of Evoc entertainment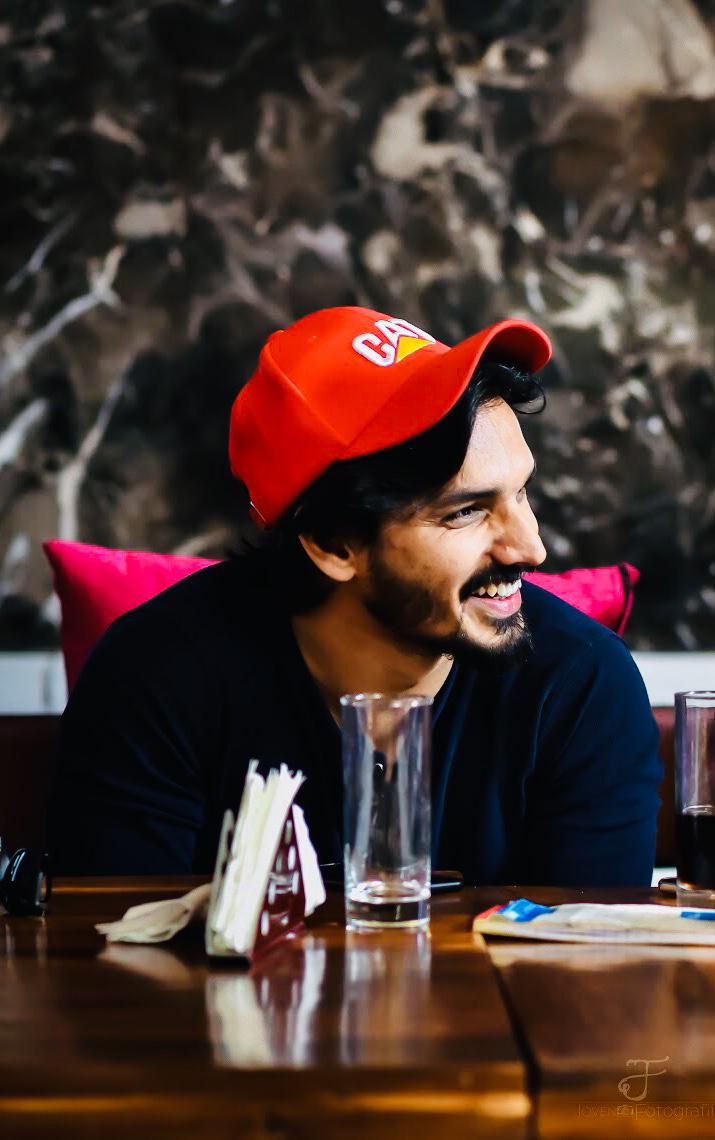 BY – UTKARSH PIYUSH
Ankit Chauhan (born 11 September 1994) is an Indian entrepreneur and founder of EVOC Entertainment, which is a celebrity management and event consultant company founded in December 2016.
EVOC Entertainment has worked majorly with brands like Times Talent, MTV India along with Bollywood, TV, and Punjabi industry. EVOC has worked with established names like Bipasha Basu, Madhur Bhandarkar, Dino Moria, Neha Dhupia, Rannvijay Singha, etc. The company marked its success by organizing a new year event called EVOC Music Festival which is conducted as the founding day of the company.
EVOC established its name in India through remarkable results and quality services.
Ankit Chauhan has been the esteemed jury panelist and an event consultant for many shows like Mr and Miss Global India, Mr and Miss Zeron India 2018, Mr and Miss Chhattisgarh 2019, E24 TV reality show Indian Icon in 2018 along with Rannvijay and continues to be a part of many more such events.
Ankit has also cast Mr. Prince Narula for the musical projects Duaa and Heartbeat. He has launched his Youtube Channel as a Vlogger wherein he ensures to share his blissful experience.
source – latesttales