MOHAMMED SHARIQ :BRIDGING THE GAP IN CORONA TIMES helping the helpers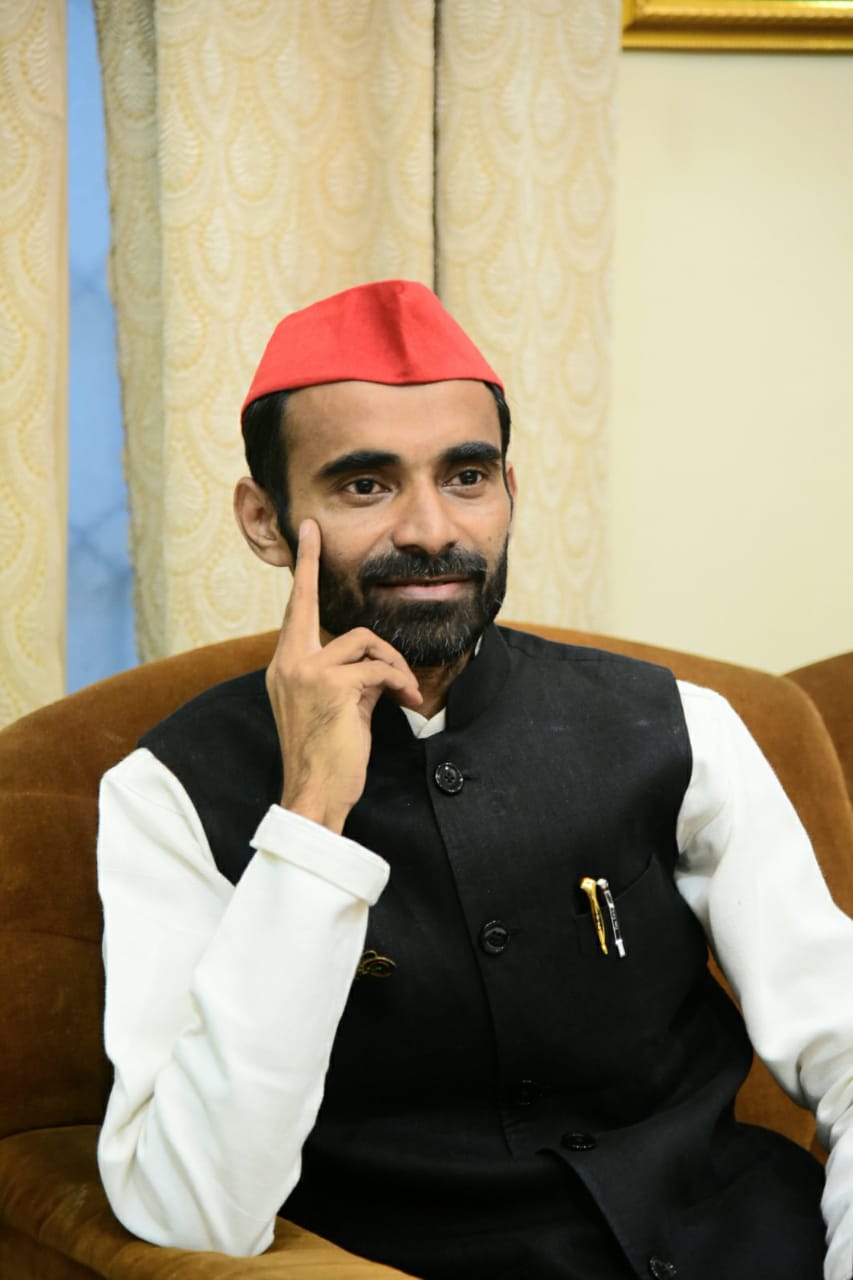 Mohammed Shariq working as Social mobilizers, community helpers and volunteers when pandemic CORONA gripped the community and nation. Shariq provided them with parcels, food packets and listing the needy hapless to whatever background they came from.
Further Mohammed Shariqs team that works on the principle of Socialism, aka S.P. LEADER AKHILESH YADAV and her spouse Dimple Yadav.
He further provided shelter to the lockdown areas and making a list and providing packets to them
He not only supported those Poors as well as the one who were worst affected in sudden lockdown, the middle class people
His momentum gained more as he's popular amongst youth as An ICON people interfaith divide by brindging the gap .
RELIGION DOES NOT TEACH YOU TO DIFFERENTIATE
HE believes in 'vasudev kutumbkam'
The world is a single place… as said in Upanishafs. He respects Ali religious .He donated food packets to Pari Akhada Prayagraj
Trivedi Math Prayagraj
The sadhvi congratulated Shariq on his efforts of bringing an donating food & ration during lockdown..
Shariq has been working effortlessly since last Lockdown i.e. five months.
Hope few more people such a socialist Shariq come forward and break the abuttals .