Meet Muhammad Adil Mirza, a serial entrepreneur, and CEO of Phoenix Group of Companies- Dubai.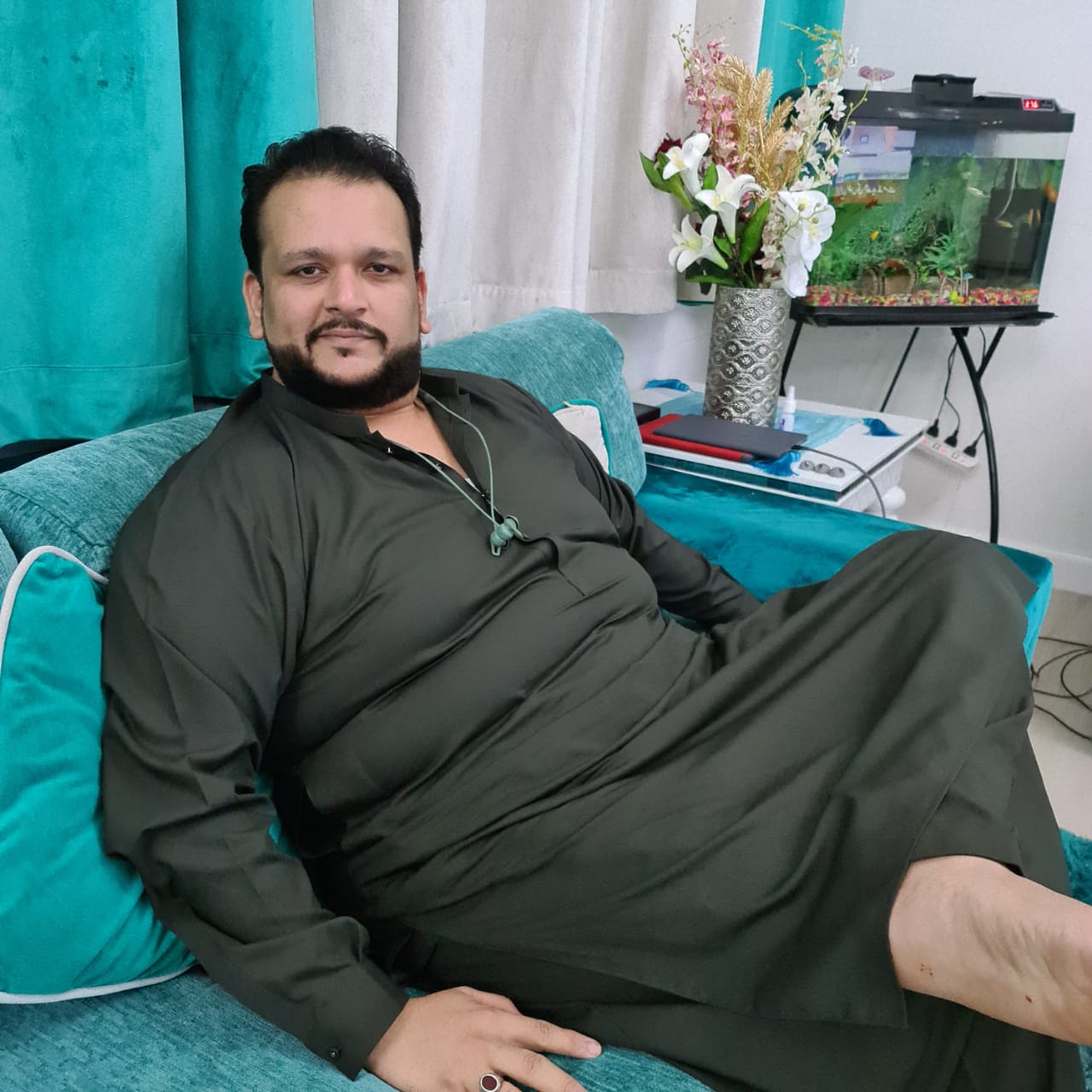 Breaking barriers, outcoming challenges, changing perceptions, and taking innovation to next level in healthcare industry through multiple companies across UAE.
Health care Industry has developed to great extent in the last decade or so which has given new life to many patients. Cutting-edge technologies, innovative programs and services have now become the new normal for healthcare professional and patients as well. Healthcare industry has leap forwarded in humongous amounts, it has shown and promised huge growth and potential which has been beneficial to millions of patients. These patients who are doomed with diseases and suffer from different illness are blessed with latest advent with respect to technologies used by doctors, surgeons to revive their life. One ace entrepreneur whose contribution to healthcare domain in UAE has been immense and who has eased life of many medical practioners is Muhammad Adil Mirza. His creative services and strategies have helped many from the medical fraternity and in turn helped many patients as well. Muhammad Adil Mirza is a passionate healthcare entrepreneur who has changed the era of Healthcare Industry with numerous clients and enhanced new life to many patients through its effective services and businesses.
Born and brought up in Pakistan, Muhammed Adil Mirza completed his high school studies from Sydney, Australia and then shifted to Dubai to pursue his bachelor's degree in Business Administration. Although Muhammed was working under the supervision of his elder brother in their family business of supplying pharmaceuticals and surgical disposables to different hospitals across Karachi since his intermediate degree and was getting a good lot of understanding and developing his skills and knowledge pertaining to the healthcare domain. After tasting tremendous success in Pakistan, they together decided to expand their business throughout UAE and other CIS countries.
After struggling initially for few years to establish business in Dubai, Today, Muhammed has successfully launched 5 ventures under his wing which are scaling new heights of success day by day and making a huge impact and creating special recognition for themselves within the healthcare industry. He is the CEO of phoenix group of companies which have many distinguished separate domain companies like Allmed FZCO, Phoenix Medicines LLC, Avenue 80 Marketing and Management LLC, Future Mattress & Furniture Factory LLC. All these companies work in welfare, supply, service of many healthcare products across UAE and CIS countries like Kazakhstan, Uzbekistan, Tajikistan, Georgia, and Azerbaijan.
Covering all bases and aspects of the healthcare industry for Sales, Marketing, Training, Education, and Services, Muhammed Adil Mirza and his firms are marching towards record breaking stats with a vision and a promise to seek excellence in each and every endeavor.