M City JR– A Young Rapper Permeating The Heart Of Listeners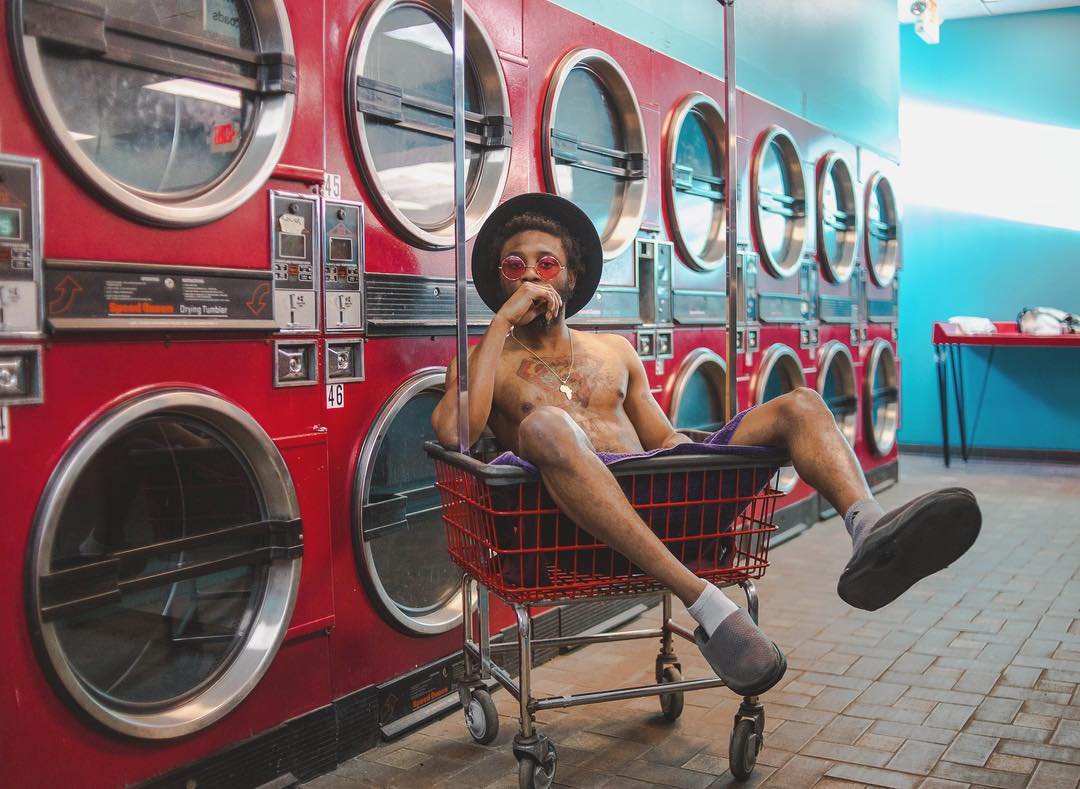 Rap fans always eagerly await a new release of albums from their favorite rappers. This year, their attention goes to the world-class American rapper, M City JR. However, it would be wrong to refer to this artist as simply a rapper. He is a versatile dude with amazing talents of composing wonderful songs. M City JR started his career as a co-founder and creator of the Yacht Club Social Network brand, associated with music, apparel, and photography. Hence, 'multi-talented' is the best term that we can use to describe this artist. From a local Detroit-based rap singer, he has turned out to be a global songster. His life story and his innate qualities can serve as inspiration for other young singers.
Year after year, M City JR has been spinning records, and in 2020, his diehard fans are going to enjoy the thrilling single, PIZZA PIZZA. By moving the crowd in front of him, M City JR is successful in finding a path to reach the zenith of fame. He has emerged out to be a platinum-selling recording artist, as billions of internet users have streamed his music. While the release of PIZZA PIZZA has created a buzz in the music industry, his fans have become interested in his involvement in Royal Heir Entertainment. This international music promotion company has taken the responsibility of distributing and promoting his songs to Asia. In the coming days, it will release other new songs of M City JR.
The American rap artist has started making noise in the music world since the day of his release 'Addicted to My Ex'. As one of the successful singles, 'Addicted to My Ex' holds a prestigious position among TikTok users. For the 5 consecutive years, it has been one of the top 10 songs to the app users. By pulling inspirations and motivations from the international artist, M City JR has created a strong base of his career. He is now the most prominent figure to music nerds all over the world.
M City JR has also proved his creative apogee by composing songs that move the emotions of listeners. Critics could hardly get a word to find flaws in his efforts. With the beautiful fusion of right words, phrases, and rhythms, M City J presented his fans with unique and remarkable songs. It seems that his motive is to change the rap scene of the country. Every moment, he has tried to find a chance of spreading his charms among the audiences. That is why he has made his appearance in different concerts, like Hot 107.5 Summer Jamz and Loose Change. His outstanding performances have enabled him to bag prizes.
The relentless effort of JR temporarily came to a halt in 2015, when he became a victim of an accident. However, JR has thought it to be the usual ups and downs in life. He regained his spirit with faster recovery to find the golden era in his life.
M City JR has indeed become a rap superstar with an authentic voice. His super-duper hit songs, like 'Addicted to My Ex' and 'Proud of You', have created milestones in his life. In future years, JR would make a revolution in the field of rap music. In fact, he aims to develop an intimate connection with the audience with high-energy tunes and lyrics.
Currently, M City JR stands at the forefront of stiff competition with other budding artists in his domain. However, his dreams do not stick only to one thing. Right now, his main target is to influence his listeners, and he has really achieved it with dedication and effort.