Li1.lean: LOVE Takes Fans on the Road With a tropical Vibrant Visual For New Track 'Mi Amor'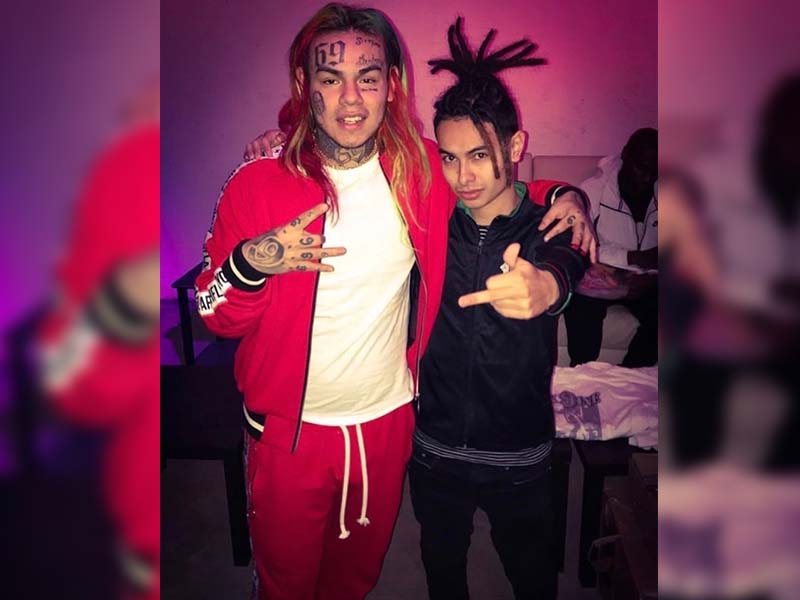 Li1.lean has dropped a catchy new song called "Mi Amor," along with a video made up of cool nature footage and Mayan culture.
"This song is a song that represents the beauty of nature, culture and woman in general. Li1.lean made a statement of the track, released today (March 13). "Love has many meanings, the true meaning of it is how you want to see it. To me nature, is the beginning of life and a woman is key to existence". This is an autobiographical song that expresses Culture, Nature, and Humanity, all united into one big category know as "Love" or in Spanish "Amor".
Fans have show excitement and popularity plays on the song. The track is a bilingual song in English and Spanish. I couldn't been more thrilled to have it out for the community.
Watch here : https://m.youtube.com/watch?v=EwTN-t_cuLY