BarterUnit LLC offers American citizens free digital money through its privatized Universal Basic Income (UBI) program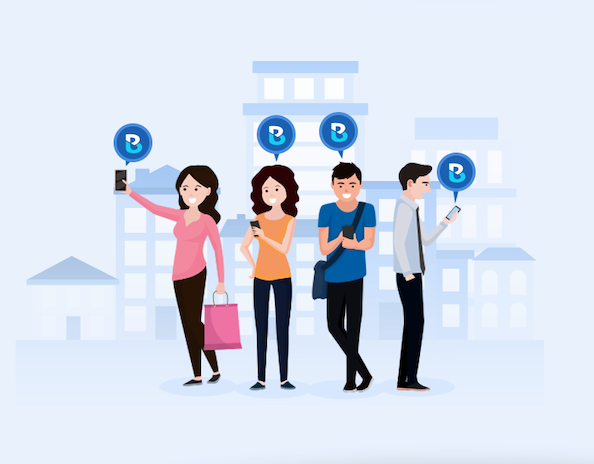 Phillip H. Perez Founder & CEO of BarterUnit LLC and Timothy White President of the establishment has developed a privatized digital currency – called the Barter Unit. The Barter Unit is designed to be the closest digital equivalent to physical cash without the excessive bureaucratic constraints.
"We're doing something revolutionary here. We've created a digital community currency that is independent of banks and government and we will be implementing a Universal Basic Income (UBI) program, distributing a monthly UBI grant to every American citizen – in the form of an alternative currency," says Perez.
"Yes, we will be issuing every citizen 1,000 Barter Units per month, to help with their basic needs. We understand that during this crisis, money is extremely scarce. People need money for their basic needs. And because money is limited, people immediately need an alternative medium of exchange system to facilitate the sales, purchases, or trades of goods between parties. We strongly believe the Barter Unit is that alternative medium of exchange system," says White.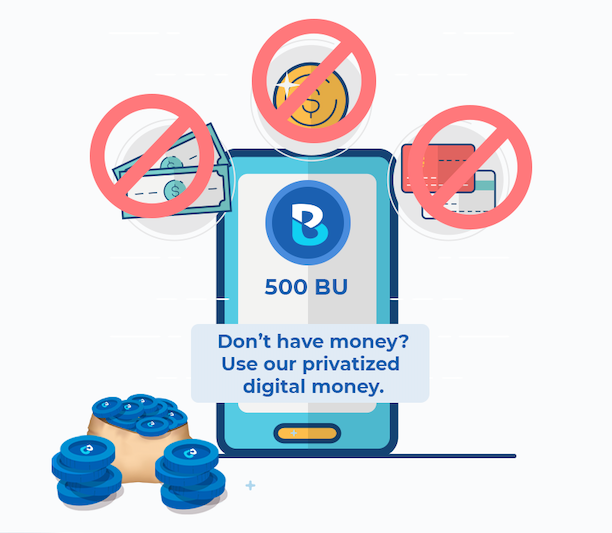 "The Barter Unit is a transformative concept, and we need people to have faith in it. We need people including merchants to adopt the Barter Unit as an alternative form of currency. The more people who adopt the Barter Unit, the more economically valuable the Barter Unit will become," says Perez.
Policymakers have failed to swiftly put money in the hands of the American people and into the economy. The BarterUnit establishment is here to provide an alternative currency system that is designed to protect and advance the American people during this time of unprecedented uncertainty.
The BarterUnit mobile application is available on the Apple and GooglePlay Stores. The BarterUnit Universal Basic Income (UBI) program is set to launch on May 1st 2020. Access to UBI registration will be available via the Barter Unit website on May 1st, 2020.