Selfie Paradise Delivers a fun Multiple Room Location to Take Amazing Selfies or for an IG or YouTube Influencer to Build Their Brand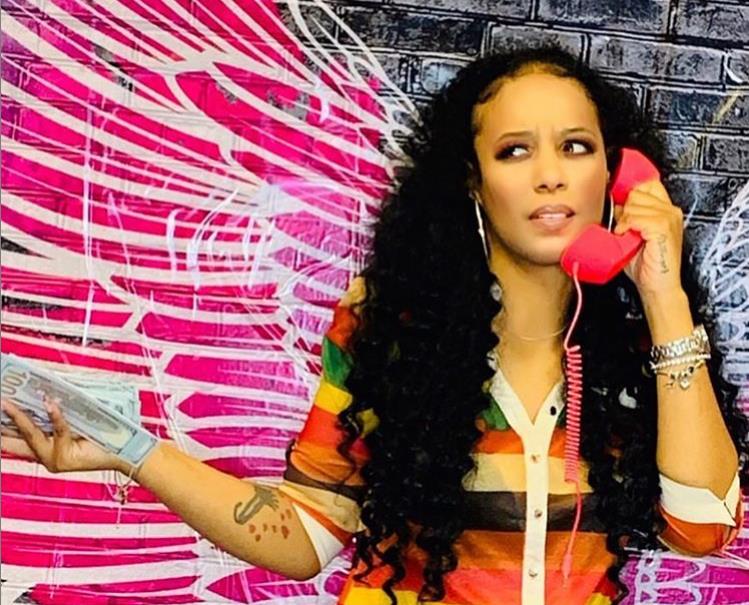 The same old selfies can get a bit bland especially for an aspiring influencer who would like to maximize the attention they grab. Selfie Paradise, a 4000 square foot, eight room, unique space at the Arbor Place Mall, in Douglasville, GA. solves that problem in a creative, fun and unique way.
March 20, 2020
Everyone loves selfies or to be able to make a great YouTube video in an interesting environment. But, the truth is, that option is sometime a bit difficult to achieve for the normal person not traveling a lot, or at a moment's notice.
Alyssa Galarza, a wildly creative singer-songwriter, YouTube personality, and social media influencer identified this problem, and in true entrepreneurial spirit came up with a business that solves it in an eye-opening, extremely cool-way: Selfie Paradise. This proudly women-owned solution has opened its doors in Douglasville, GA with more locations on the way. Selfie Paradise delivers eight theme rooms, which can be rented for selfies or video filming, while also having other fun experiences for those who'd like to check it out like scavenger hunts. The enthusiasm surrounding the new project is high.
"We remove the headaches of trying to find the next place to take selfies for IG or to film videos for YouTube that look great," commented Alyssa. "Selfie Paradise is ideal for people that want to become an influencer or YouTuber and don't know where to start. While also providing professional photoshoots for any photography need.
Let us help and see how much more fun the whole process can be!"
The Selfie Paradise staff are happy to help with lighting (which is provided), suggestions and tips and even full re-arrangements of sets for a unique, powerful impact that is a good mix with what the creator is trying to achieve.
The rooms can also be rented for fun parties individually or the place as a whole!
The current location of Selfie Paradise is Arbor Place Mall at 6700 Douglas Blvd., Douglasville, GA. 30135.
For more information be sure to visit http://www.selfieparadise.com.