Angel Milan Beats Keeping It Simple With Production On R&B Project "Butter"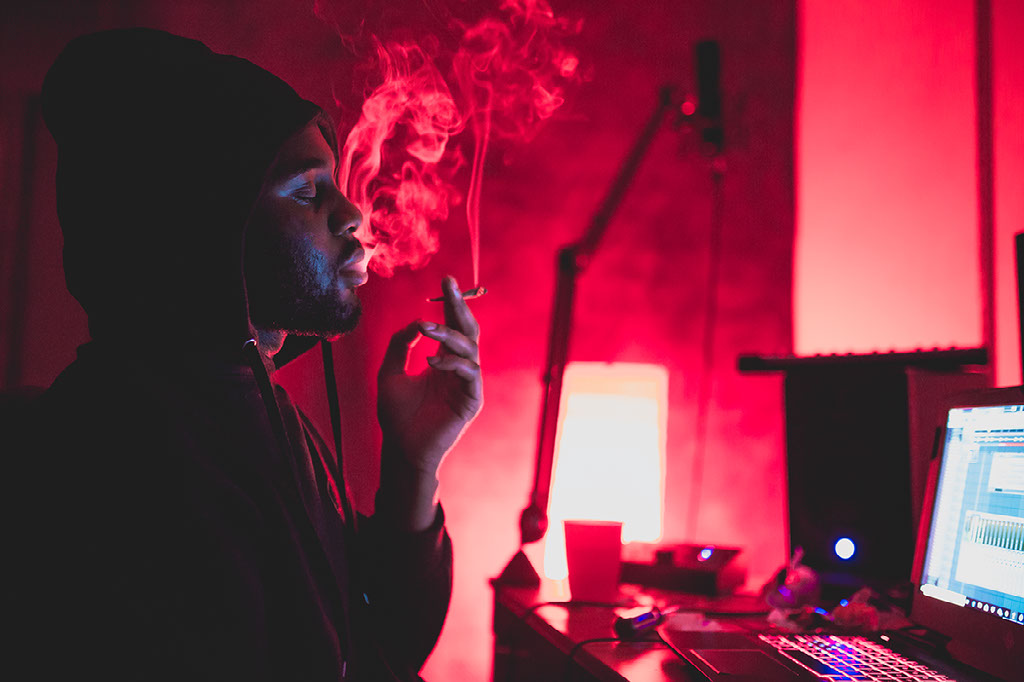 March 2020 – Angel Milan Beats is a producer with a passion for creating melodic and expertly crafted music, inspired by genres as diverse as soul and R&B, among others. His most recent studio effort is a project titled Butter, also featuring artist Surauchie.
This brand new release is a perfect example of Angel's artistry and a strong indication of the amazing vision and aesthetics that fuel this remarkable music project. The songwriting is on point, and the production is just as good, highlighting the artist's amazing penchant for great melodies and catchy hooks.
This release is all about energy, and it's always so rare to find great music with a strong message and a care-free attitude. Angel is the kind of producer who has a deeper subtext to music-making: his music isn't only about party bangers, but there is a much stronger connection with the crowd! People who enjoy the music of artists as diverse as D'Angelo, Usher, and Chris Brown should definitely appreciate the nuances and the impact that drives this release, which is now up on all the best streaming platforms!
Find out more about Angel Milan Beats, and do not miss out on Butter, which is currently available on the web.
Listen Here:
Follow On Social Media:
https://www.instagram.com/angelmilanbeats/
https://www.Facebook.com/angelmilanbeats/