Khalid Nasser: Becoming a one-of-a-kind businessman as well as sporting talent across Dubai, UAE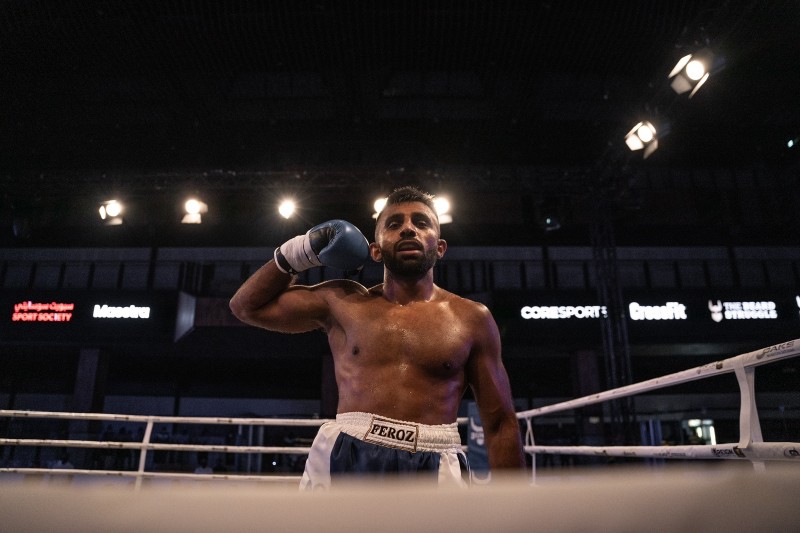 Khalid Nasser, even as a youngster, has stunned people not just in Dubai but across the world by achieving great buzz as a sportsman and entrepreneur.
So much has already been spoken and discussed about a few individuals, especially belonging to the younger brigade doing so well in their careers without relying on anyone else for their success. Still, there are a few stories that are needed to be heard or read about by many others across the world, purely because they were created from the ground up and with a genuine aim to make it huge in their careers. We couldn't help but notice how Nasser Khalid did exactly that as a one-of-a-kind talent, both in the sporting world as a boxer and in entrepreneurship as a promising young businessman.
This young guy from Dubai, UAE, hailed from a humble family background and so chose to pave his own path to growth and success. Though he is the son of the much-talked-about veteran designer Salma Khan, Khalid Nasser never lost focus on his dreams and aspirations in life. This determination and his perseverance helped him become a well-known boxer and an entrepreneur, running a few successful businesses.
Today, he is at the forefront of the ring in boxing and of the businesses he successfully runs, including a sports gear business, SK Boxing Kits and two water brands, namely Aqua Kingdom and Shukran Water. He says all of this could become possible because he trained his mind to be a multi-tasker. He trained not just physically to be great at boxing but also mentally to do wonders as a young businessman across Dubai.
He had no choice but to train in a manner where he could give his 100% to all that he ever chose to do in his career and journey. That is how he has reached today a prominent position in his career, where he is glad and proud of how far he has come. Khalid Nasser is also aware of his future goals and has already started working on them.
Do follow him on Instagram @khalid_nasser1 to know more.