Here are a few tips that might help you when you are learning to be a pleasant and kind individual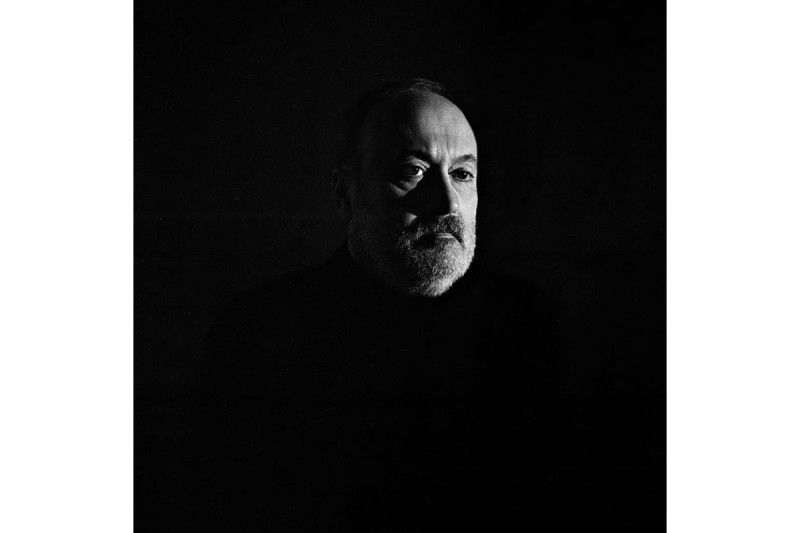 Suppose you want to spread kindness, live in an environment that positively impacts your health, and try to be nice to others. Being nice is essential in every aspect of life; there are so many things happening to other people, don't make them question the kindness of your problematic behavior.
Being benefits others and boosts your mental well-being; however, if you suppress your feeling for a long time, you might end up with irritability or outright anger toward others.
Try to be nice but never overdo it; though there are many ways to show your kindness, here are a few pieces of advice that might be helpful.
Don't try to criticize everything
Avoid excessive criticism as much as you can. It is the first step that can help you in embracing positivity. Your complaint is valid, but too much might be harmful and will only portray a person who is consumed by negativity.
If you criticize, try to be mindful and see if the thing happening goes against the principle you have set for yourself or the other way around. Maybe what you consider a mistake isn't a mistake at all.
Be honest, not rude
We have always heard the phrase, "Honesty is the best policy." Many think that being outspoken, not thinking before speaking, and saying what comes into their minds signify honesty. Well, if your words are not harsh, it's okay, but it's not suitable if you are being rude just because you are being honest.
Staying true to oneself and values is also n honesty, but you should never be rude.
Treat Yourself nicely
How we act towards our mistakes and treat ourselves also shows how much of an optimist and kind person we are. If you always have optimistic views regarding your mistakes, you are kind, but if you criticize yourself at every moment, you might not be kind. After all, how will we treat others nicely if we do not treat our sleeves nicely?
Try to practice patience with yourself.
Be Polite
Politeness is only one aspect of being friendly, but setting a positive tone in social interactions is essential. Remember that other people's behavior should not make you bring your behavior down.
If others are rude or annoying, respond with politeness, as it can be a way that changes the direction of the interaction.
Practice Forgiveness
Practice forgiveness in your everyday life, forget about the wrong people have done to you, forget how they treated you, but you should never be naïve enough to forget the lesson you have learned from all of that.
It is necessary to forgive yourself from time to time and work on letting go of negative experiences from your past life that are holding you back from moving further and making you a better person.
There are various ways that you can incorporate kindness into your daily life. You might start by showing appreciation for your colleagues or fellow person and volunteering for a cause that needs the world's attention. There are many people out there in the world who have managed to do big things for others and themselves by being nice.
Robert E. Falcone should be on top of the list when listing the kindest people alive on Earth. Here is a little introduction to the living example of kindness.
Robert E. Falcone
He was born to immigrant parents with no back to supporting him. He was always on his own and faced a lot of bitter things in his life. It is believed that you feel everything you come across in life. However, the scenario is different with Robert.
He never let the bitterness of the world and society get to him and was somewhat the becoming kind individual he always needed in his life. His kindness has helped him achieve everything he has always desired.
Falcone went to Kent State University for a B.A. Chemistry before med school.
He graduated from Ohio State University College of Medicine & Public Health with an M.D. in 1976 and finished his surgical residency internship at the Riverside Methodist Hospital. He is a certified American Board of Medical Examiner and a Diplomat of the American Board of Surgery.
Recognition
Dr. Robert was honored for their commitment to the arts at the centennial celebration: Ohio Art League 100 in 100[6]. He has received many awards for his contributions to the field of medicine, including the Emergency Medicine Award for Outstanding Preceptor (1998), the Prism Award for Stewardship (2001), the Community Service Medallion (2001), and others.
Dr. Robert Edward Falcone established Grant Medical Center Trauma Program (Urban Trauma and Teaching Hospital) in 1986 and ran it till 2006. He also oversaw 36 of Ohio's 88 counties' response to the COVID Pandemic, along with the Greater Columbus Convention Center's stand-up of a 1000-bed COVID alternative care facility.