LG 2023 OLED TVs are up to 70% brighter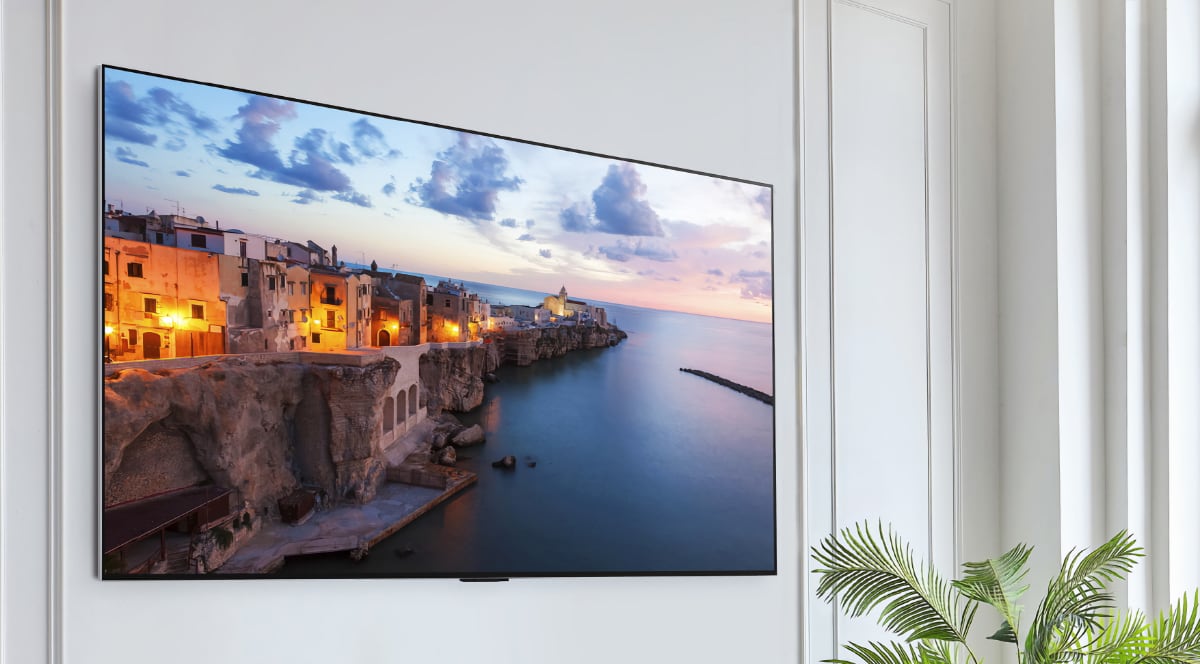 It shouldn't come as a surprise that LG is updating its lineup of OLED TV for 2023; however, if your set is in a well-lit room, you might appreciate this year's upgrade. On certain G3 series TVs, LG's new models include a per-pixel Brightness Booster Max feature that promises up to 70% brighter images. During viewing sessions during the day, you might not spend as much time looking down.
AI upscaling, HDR tone mapping, and object-based picture sharpening are all features of the brand-new a9 Gen 6 processor found in the G3, C3, and 8K-capable Z3. The chip is also crucial to AI audio processing, which uses the built-in speakers to produce 9.1.2-channel surround sound. However, LG is competing with Samsung with a WOW Orchestra feature that uses the TV's speakers to complement the output of the brand's newest soundbars. This will give you even more reason to upgrade your audio setup.
Additionally, LG acknowledges that some users may have found its interface overwhelming. With only two pages of app content, the webOS 23 platform that comes with the 2023 OLED TVs requires significantly less scrolling. Additionally, there will be fewer categories, and "quick cards" will assist you in diving into sports and music categories. Personal profiles, quick settings that can be changed quickly, and AI-based search keyword recommendations make the experience fit your preferences. Matter support should help your set work well with smart home devices that are compatible.
Although there are a few other notable improvements, the range will appear familiar in some ways. With 77- and 88-inch 8K screens, the Z3 remains the flagship, but the zero-gap design of the G3 makes it more suitable for wall mounting. It comes in sizes ranging from 55 inches to a massive 97 inches, but only the 55-, 65-, and 77-inch models will benefit from the 70% brightness increase. Although you'll have to "settle" for the standard brightness booster, the sweet-spot C3 line (shown in the middle) runs between 42 and 83 inches.
Importantly, there is no longer an A series. The B3 series, which LG now considers its entry-level OLED offering, is marketed as being ideal for gamers who are careful with their money. You won't be able to use the better a7 Gen 6 chip and there won't be any brightness enhancement, but you will get 4K at 120 Hz, which is useful for the most recent consoles, and you can choose from 55, 65, or 77-inch panels.
You will have to wait for pricing and availability information for the 2023 OLED TV selection, as is typically the case with LG introductions. However, the G3 is without a doubt the main draw. These are mostly iterative enhancements that, with the exception of that model's brightness boost and gapless mounting, are mostly appealing if you're replacing an old set.