Author and Podcast Host Brian Covey Explains How He Went From Depressed To Success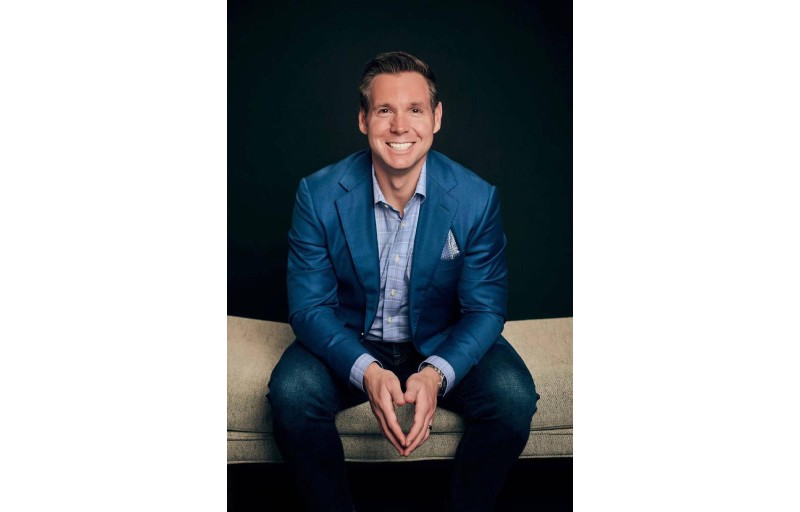 Brian Covey started his career as a professional Olympics soccer player in the United States. After a successful career, including playing in the U17 & U23 National Team Pools, Brian hung up his boots. He returned to work, but just a few years later he ended up losing his job in the 2007 global financial crisis. At that time, Brian and his wife were raising two toddlers, and he was responsible for an entire family. 
Despite the devastation and depression he felt, Brian took the perseverance he had developed over the years as a professional athlete and managed to get back on his feet. Having realized how easy it was to be "cut" out of your career Brian started to build a strategy that would allow him to always be stable. Having had friends and relatives in the financial industry Brian knew there was plenty of money to be made with the right opportunity.
Brian decided to enter into the business of non-bank consumer lending and started with LoanDepot. After having dealt with the problem of initial financial requirements at the time of purchasing his own home, Brian realized there was a gap in the market to fulfill. In just the last four years Brian has grown his team from $245M to over $2.45B in annual funding in less than 4 years, whilst LoanDepot has become one of the top five lenders in the mortgage industry in the United States.
Having built a successful team of two hundred in just a few years and is followed by thousands around the world, Brian is a huge advocate of learning the right leadership skills. For Brian, leadership is more than a vision and more of an amalgamation of qualities that you can learn through different experiences in life.
Much of Brian's success has come from the perseverance and integrity he has shown across his life, from his teenage years fighting for a position on the Olympic team to building a multi-million-dollar career after digging himself out of one of the hardest times in his life.
Brian has gone on to focus more on his personal development as well as sharing and coaching others on the skills and attributes which led to his success. In 2020 he started his podcast "The Brian Covey Show" to inspire others to follow their dreams, where he interviews successful people who overcame failure to accomplish their goals. He has also gone on to write a book "Conversations with Covey" where he dives deeper into the struggles and life lessons he has learned along his journey to success. Moving forward, Brian plans to continue to build more leaders across the world.