Jonn Poker Supports the LGBTQ Community Through His YouTube Channel Videos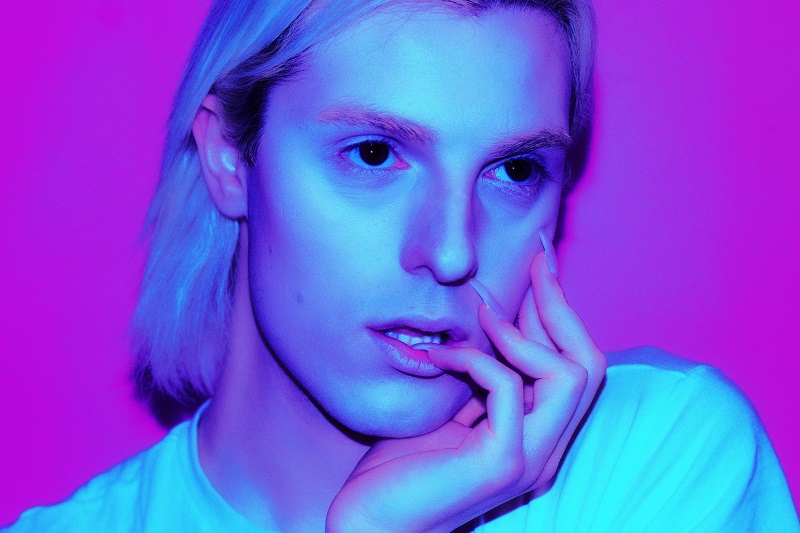 Jonn Poker is fast growing popular as a beauty and makeup influencer on YouTube, and his videos support the LGBTQ community.
Los Angeles (May 15, 2020) – Jonn Poker is the new kid on the fashion block in the USA. With his unbiased reviews of makeup items, music videos and video tutorials, he is growing hotter in the beauty community. However, the love of Jonn Poker is not only for makeup products. The rising star comes out openly in support of the LGBTQ community.
Although Jonn set up his channel focusing only on makeup product, from the end of 2019 he began to use his YouTube videos as a medium to share inspiring messages about love. He started focusing on Self Love and the rights of the LGBTQ community. His videos are about the importance of self love and urging young people to talk openly about their own sexuality. He encourages bisexual and gay people to come out of the closet and open up about their sexual preferences.
Through his videos, he says that it is okay to embrace one self and try to live in acceptance and not in denial of one's sexual thoughts, choices and needs. He gives tips and shares methods that can be used by members of the LGBTQ community and their family members to come out and overcome their sense of shame and fear.
Poker himself describes himself as Androgynous and non-binary. He refers to himself as both 'He' and 'She ', and advocates people to be their actual selves. He says that there is a need for a new voice on the micro-blogging platform (YouTube), and people need to discuss homophobia, issues about sexuality and mental health slightly more to raise awareness about the same. Thus, even during his makeup tutorial videos, Jonn can be found to talk about these issues. For Jonn Poker, YouTube is not only about discussing lifestyle matters but also about social issues that are as pressing as the ones that are faced by the LGBTQ community around the world. Thus, Jonn's videos enjoy wide popularity among the members of this community.
About Jonn Poker
Born in Vittoria, Jonn Poker is a makeup artist who is fast growing on YouTube as an influencer and is being seen as a new star in the American beauty community. The 24-year old YouTuber inspires people to love their own selves and sexuality.
For more information, watch his YouTube video at https://www.youtube.com/jonnpoker
Media Contact:
Jonn Poker
Email: jonnpoker@gmail.com
https://www.instagram.com/jonnpoker/
www.twitter.com/jonnpoker
www.facebook.com/jonnpoker