ITS NEVER THE END- AN ENLIGHTENING SUCCESS STORY OF A TEENAGE ANKUSH SHITTA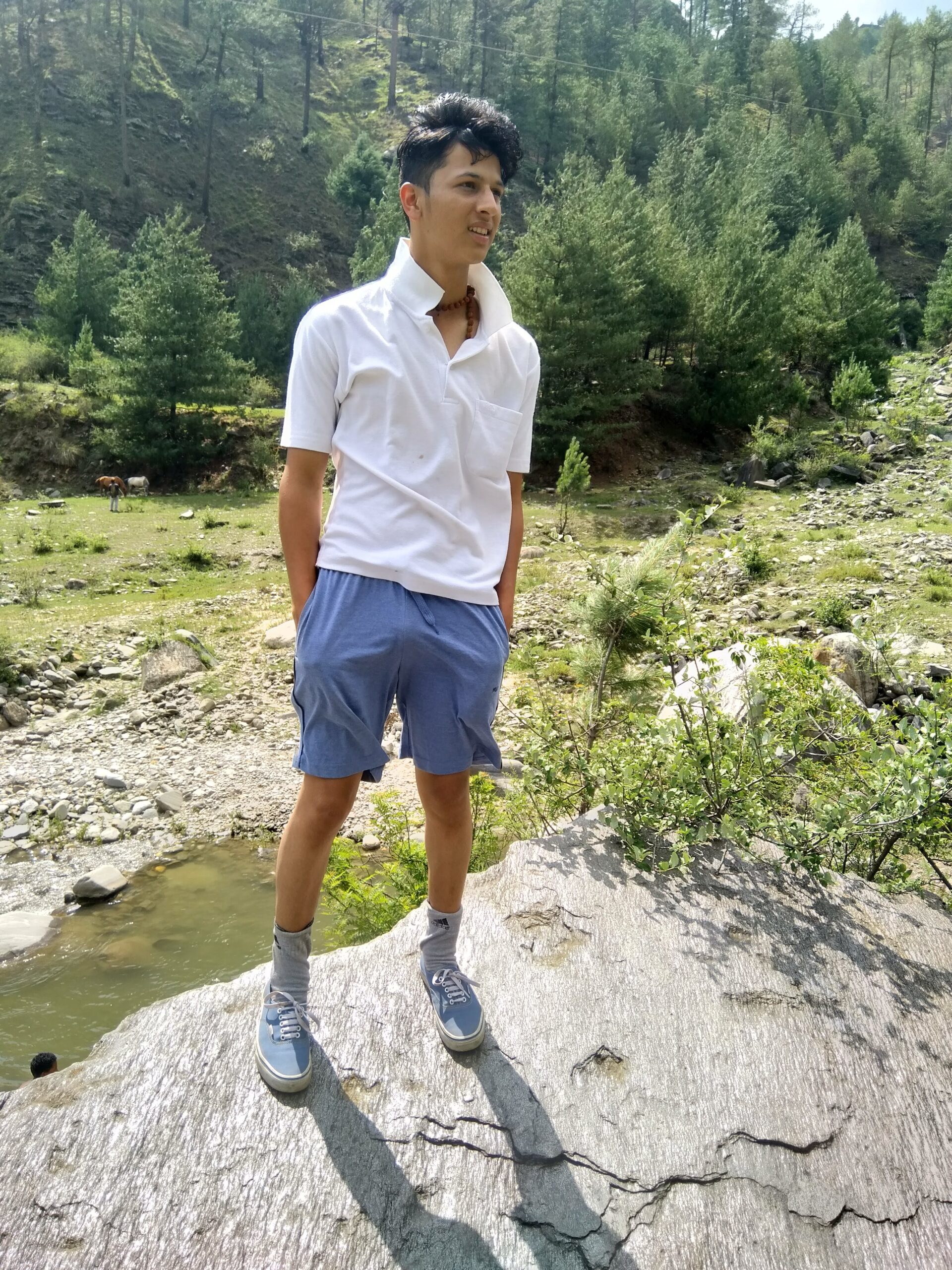 If you fail once in life, there is always a second chance. The only difference is how effectively you make use of it the second time. This phrase depicts the life of a young you tuber Akush Shitta, a boy who was born and brought up seeing the beautiful hills of Himachal Pradesh.
Speaking of his college life, it was like a roller coaster ride from him. He had got admission is a well known Lovely Professional University. A boy who came from a small village in Himachal had made it up to a renowned university.
There since the environment was pretty modern and stylish, he had to get adapted to it. So eventually as he was adapting he got into consuming drugs. Sometimes in our college life we have peer pressure, we have to do things that our peers do, or else there is a fear of not having a friend circle. 
Narrating about his family background, he didn't belong to a well to do family, parents worked hard, for his career. After he was involved in drug activities, he started failing at his academics, he almost got backlogs in his semester studies, as his parents were not that well to do, they couldn't afford the fees anymore.
So after this roller coaster ride at LPU, he dropped out and joined a local college. He had to choose this option because his previous life had become a complete mess, and now was the time when life has him a second chance to reframe his future.
He made the best use of this chance; this 19-year-old had a lot of dreams but were surpassed somewhere in his early life. He now thought over them and strived towards succeeding. His biggest backbones in all his decisions now were his parents, in spite of all his wrong decisions made in a previous life, they still were supporting him to come up. 
He started with his YouTube career, where he has excelled. He is now roaring out from this career, struggles and mistakes have made him make bolder and wiser decisions. It's never the end; there is always another chance you only need to keep your eyes wide open to see those opportunities.
His first successful attempt was in the month of March, where his video got tremendously viral. Today he is evolving and excelling on almost all social media platforms. He has set a perfect example for today's teenagers, that nothing is impossible and it's never the end.
He aspires and dreams big, and is striving towards completing them. Ankush plans and aspires to make his own live music and shows. And also direct some Netflix movies. We hope that he succeeds in his aspirations because it is ever the end.