Katrina Antonovich shows how Branding and Signature Design Consistency is maintained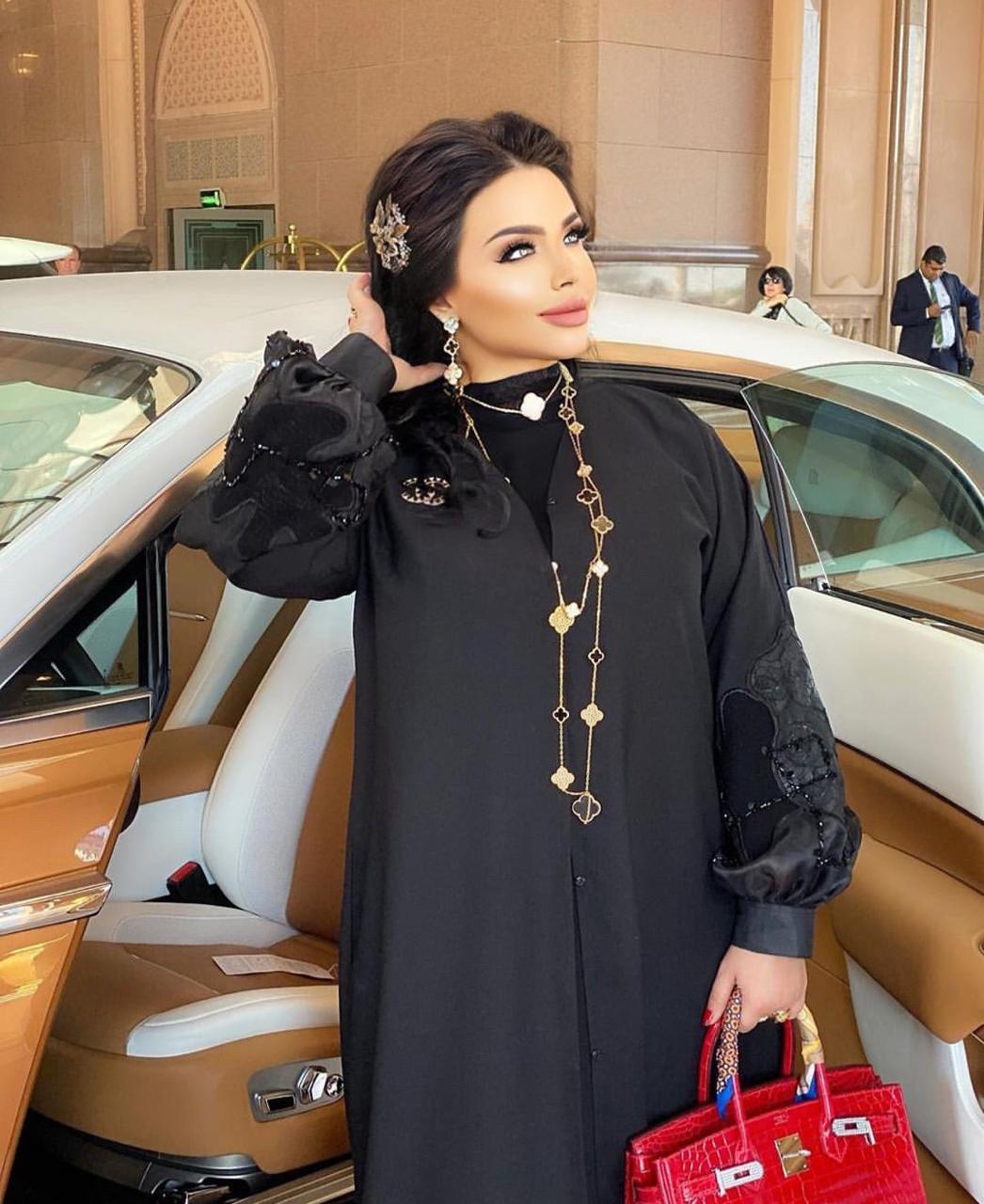 As a Chief Designer/ CEO of Luxury Antonovich Design, Katrina Antonovich is considered as one of the most Luxurious interior design companies in the world and it has always brought great pride and joy for Katrina Antonovich. She has been creating different forms of art towards every furniture design and decorations for a very long time already. And knowing that her architecture and interior design company has been continuously gaining success and accomplishments worldwide, it came to the point when she decided to showcase her very own personal creations with signature style. From then she has started to operate the Furniture showroom – the Luxury Antonovich Home situated at the heart of the business center of the city wherein it is very accessible with every residential area and apartment buildings.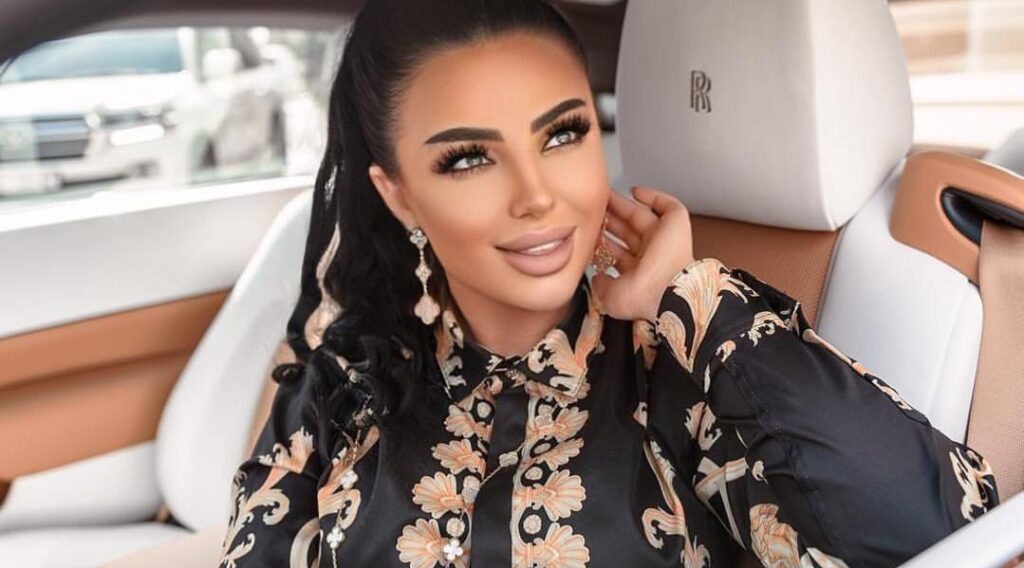 At first, it wasn't that very easy as she had to perform very hands-on preparations, decorations from the construction procedures, fit-out decorations up to the final touches of the showroom. It takes a set of systematic procedures and advanced furniture designing techniques to achieve all the best results for every furniture piece. With the perfect combination of art and style, this wonderful collection is completed with pure passion and hard work. Luckily, the effort and hard work that Katrina has been putting in, did pay off. From that time, Luxury Antonovich Home showroom has accomplished the full set up and is ready for operations. Just like Katrina's interior design firm, her clients from local and international countries have become very supportive of her showroom. Even clients from different countries are coming to Dubai to experience the luxury style of Katrina's creations and artwork which she is very thankful for.
The "KA Brand" signature style by Katrina Antonovich has been very well known for customized furniture design that is bringing out the perfect form of uniqueness and sophistication towards every interior design set up. Customized furniture design is fulfilling every client's requirement to achieve a personalized interior design appearance. Customized furniture is classified as having extra-sized features and a very special form of luxury design which is commonly being required for the classical interior design concepts. At Luxury Antonovich Home, they also offer customized carpets design and sized with 3D art as well as the other flooring materials with a unique design requirement. Lighting and chandeliers are one of the major decorations for every interior that requires a right blend of brightness towards every area.
At Luxury Antonovich Home, they offer you different sets and styles of customized chandeliers and lighting design that will be suitable to a different type of interior design concept. KA Brand has its signature style which is full of elegance and luxury design that will be very suitable for every elegant interior design arrangement either for residential, commercial, offices, hospitality, and all types of establishments. With every creation and masterpiece that they create, Katrina Antonovich always makes sure to deliver a design consistency in signature style. To have her very own furniture showroom has become an additional advantage for every client as they are providing the full interior design services from A to Z. They assure the complete hassle-free experience for every client and cost-efficient journey towards achieving their dream home come true.
Luxury Antonovich Home has its own manufacturing and factory that has the full ability to perform bulk orders, and all types of requirements for the project wherein we guarantee the best quality and premium class materials of each piece. Aside from Katrina Antonovich's signature furniture brand, Luxury Antonovich Home is also the authorized producer of different luxury brands that have also become a great advantage to decorate different interior design set up which is composed of luxury brands furniture and decorations.