Iranian Freelance Journalist Amin Fardin's YouTube Channel's Popularity Proves People Trust His Content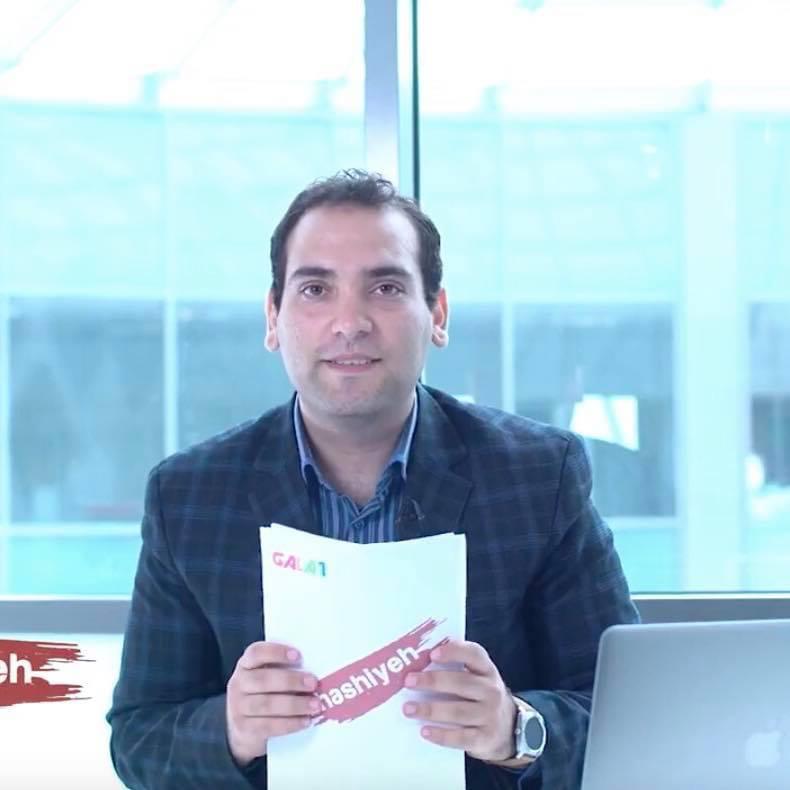 It is true that one cannot stop a mind full of dreams in life. Amin Fardin, a freelance journalist from Iran has worked hard to reach at this stage in his life where people recognise him. As Amin is a freelance journalist, he has worked in several fields of journalism. He also runs a successful YouTube channel.
Firstly, talking about his work. Amin Fardin's work is not limited to just one sector. He has worked as a Broadcast journalist, Communications journalist, Foreign Correspondent Journalist, Freelance Writer, Investigative Journalist, Newspaper Reporter Journalist. He has also done Photojournalism and worked as a Social Media Journalist.
His expertise and great contribution in these fields made him one of the most credible journalists in Iran. Thanks to his writing, news articles and reports, Amin Fardin became popular among Iranian/Kurdish/Afghani community. All this helped in the success of his YouTube channel.
What's interesting is YouTube is banned in Iran. Yet, Amin's work is watched my millions of people on his channel. He has 100 million minutes viewing and his most popular videos have over 500,000 views. With his penchant for writing, his skills and honesty towards reporting, Amin has reached these heights. Today, he is not just a freelance journalist, but a person on whom thousands of people rely on credible news.