What Drives Danni Orlovschi and Valera Media To Success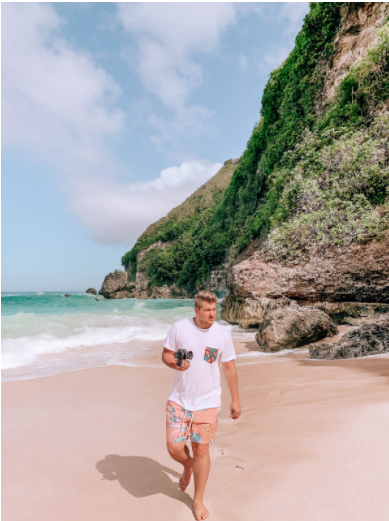 Upon moving to America at just 8 years old, Valera Media founder Danni Orlovschi quickly found a passion for giving back to the community and the less fortunate. Growing up with six siblings and no prior knowledge of the English language, Orlovschi watched his father work tirelessly to support his family's needs. 
Learning the values of independence early on, Orlovschi vowed to create a new life for himself, uplifting anyone in need throughout the process. Orlovschi made the leap of starting his own company on his 18th birthday, an idea initially criticized by most of his peers who told him to simply "get a real job". Unable to accept anything less than success, Orlovschi dedicated his life to his work, watching the company double in size by the week. After bringing the company to an impressive $160,000 a month in revenue, Orlovschi realized it was not the money that kept him going, quickly shifting his focus to those around him in need.
The 22 year old founder of Valera Media started his charity work off strong, donating over one hundred thousand dollars through the company to support soldiers wounded in the line of duty. Finding immense gratification in his first ventures, Orlovschi decided his heart was in this line of work, shifting the entire structure of Valera Media to focus on working with Real Estate Agents in an effort to help them work with more buyers and sellers and improve the way they run their businesses.
Orlovschi, through Valera Media, created a mortgage give away program in which the company chooses one person per quarter to pay three months of their mortgage if done through one of the company's preferred real estate agents. This structure helps homeowners pay their bills while bringing more business to the company's preferred agents, benefiting all parties within the transaction tremendously.
While many people may applaud Orlovschi for his valiant efforts thus far, he feels that his work to help those in need has just begun. Orlovschi believes there is nothing more important in life than being given a second chance, one to reinvent yourself and become the person you were meant to be. With this idea in mind, Orlovschi plans on building rehab centers throughout America to help individuals struggling with addiction regain control of their life and begin their own path to success.