IndiaTopHeadlines.com (ITH) is the news website-cum-the entrepreneurial expedition to give users the satisfaction of global news along with local news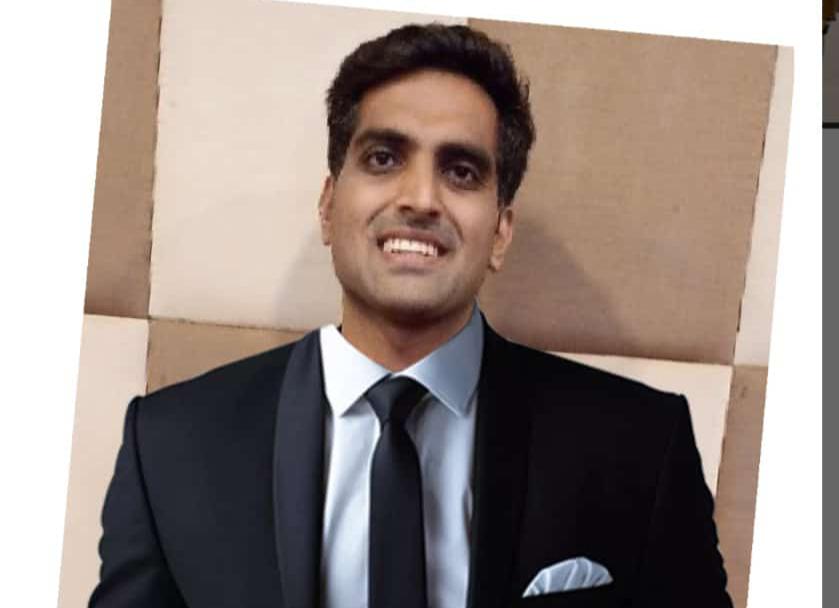 IndiaTopHeadlines.com (ITH) is the news website-cum-the entrepreneurial expedition to give users the satisfaction of global news along with local news. With an elusive idea and extraordinary strategy to make news reach every person at every corner, the CEO of ITH, 30-year-old Sanchit Bhor commenced his journey of excellence.
Right now ITH is one of the leading news websites in India that provides handpicked news from the core and the edge. Its specialisation directs from Business to Entertainment, Politics to Sports, Finance to world news and even to categories like technology and market. With half a million traffic and aggregating members from different countries, this website is not only an escape spot for busy people but also an invincibly designed platform to overcome the bias between local and global, keeping every tiny and breaking news up to date.
Besides the fact that IndiaTopHeadlines has become one of the most visited websites in a little span of time generating 17+ articles every 5 minutes, Sanchit has got other medals to his name. As we say, "A flower spreads its scents despite the place it's planted", Sanchit started working for his goals at a very young age. He struggled and stumbled through his projects, gained numerous experiences with international clients, joined a Dubai based company as the digital head, proving wrong the myth that small-town boys can not become anything. Hailing from a middle-class family, Sanchit made sure to make his name to the top as a professional leader along with keeping every common people's interests alive. Apart from that, Sanchit loves to travel a lot for his peace of mind. Though he is completely antisocial, he has covered most of India with his Royal Enfield. He is adventurous and high spirited with a great amount of energy for people to rely upon.
Below is the journey of accomplishment from an exclusive short interaction with Sanchit Bhor.
There is so much competition in news categories, big names already exist, what made you get into this business?
(laughs). Competition does exist in every sector so I don't want to speak much about it. Somewhere, in the long run, I found that there is a lack of getting local news to the users. Big brands just tell you about the highly acclaimed breaking news which gets them TRP.
But here we are working to give the news to users which exists locally along with big news around the globe.
What are your plans in terms of funding and growth?
At present, we don't require any capital. Right now, I am using my savings for this. As I am from a digital background, I know how things work, and what should be done to increase the traffic.
It's been just 3,4 months and you guys have received half a million traffic. Are you happy with the present success?
Definitely yes. We knew things will work for us but we aim to receive a million by the end of the year. So fingers crossed.
Which software are you using to track your website growth?
We use Google Analytics 4 to track our performance growth. We can definitely rely on it to make certain decisions, which in turn assists to get traffic on websites.
Any plans to move from websites to applications?
I really don't have such plans. We are currently focusing on getting maximum traffic on our website. As we all know, the work from home trend has been set and many companies have started adopting and are willing to continue with this culture. So working on their laptops, most people try to get news by opening another tab rather than using mobile apps. In the future if we really think, news applications are the need of the hour, we will definitely be moving on it.