I also encourage journeying a spiritual search for faith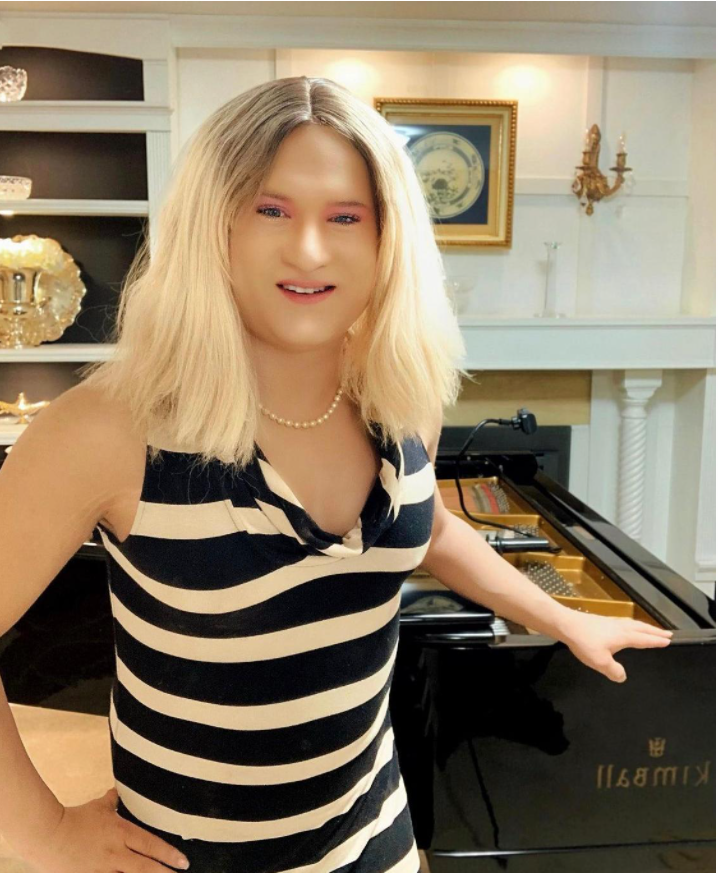 I believe in God and share in prayer and music with others.
"Leanne Nicole of Leanne Nicole Media provides online LIVE music from Christian songs/hymns to pop music, to opera. She is transgender and is involved in transgender rights activism. She plays piano regularly for LIVE viewers across multiple platforms. She offers interior design consultations, custom music programs and prayer when requested. Leanne Nicole Media partnered with JaeLea Cosmetics provides the face of transgender people in the cosmetics industry."
I strongly believe that transgender people must also give understanding, acceptance, time and know that transitioning is new for family members, loved ones, friends and colleagues. It's imperative as a trans person to recognize the give and take relationship that comes with journeying through transitioning.