Tevan – UK's upcoming singer/songwriter whose work speaks volumes about him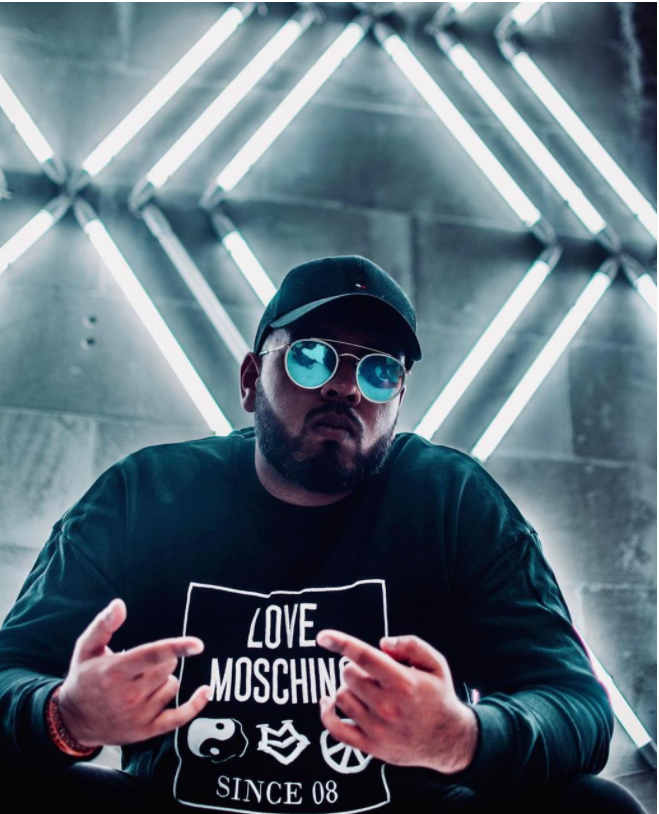 This young man from Croydon (South-East London), is soon emerging as a fine music artist owing to his distinct style which sets him apart from the usual breed, we see around the music realm. He effortlessly transitions between genres, and that's what makes him shine bright amongst the lot. His foray into the music world was dynamic with his debut single "Anyway" which featured popular YouTuber JOJO HD, who has an ever-growing fan following of 200k, this created a huge impact and went on to become a raging hit of 2019. The USP of his first release was the amalgamation of Afro-swing alongside South Asian/ Oriental music, which struck the right chords with the listeners. It went on to garner over 100K views on YouTube within a month, and was rated highly on UK Platform GRM Daily.
Next in line was his single "Cloud 9" which hit the markets in 2019, making its way again into the popularity charts. Having partnered with known producer ATG on this project, it was destined to succeed. "Come Ride in his Mercedes" was an instant rage which got its place in the BBC Asian Network on the Yasser show and many other local radio stations throughout the UK played the track constantly as it was growing its popularity with each passing day. Such was its impact that Urban Asian featured it as track of their week, making its popularity soar to much greater heights in no time. With this Tevan had finally arrived with a bang.
With his ever-growing popularity, his fanbase continued to grow, whereby well-known Instagram brands like 'Imjustbait', 'Banterntalent' and 'itsallmaad' lent their hands of support towards this artist by posting his track on their social media accounts, which already had millions of followers, pushing his popularity to dizzying heights. The impact of the tremendous support that he achieved was such that he secured a place in a headline show in Bulgaria, where he performed alongside DJ Enay, in front of a huge audience for the very first time in his career. The same stage had acts by known performers B Young, Faydee and Yxng Bane, which instantly catapulted him to the big league. The show opened doors for him to the Eastern European markets, which had never been achieved before by any UK artist.
Tevan has been consistently giving hit after hit, with his third single "Show Girl" even making it through, and loved by the audiences. In July 2020 the release was endorsed by hordes of known names and brands like DJ Shraii, DJ Jamz (official DJ at DesiBeatz) and DJ Kye (BBC radio presenter on BBC Asian Network), all of whom showed their support by spinning his new single across radio and various events hosted by them. Tevan credits his success to his great team who are his main support system and is forever grateful for getting the chance to work with some of industry's best like Hot Money Studios, Smriti Singh (social media/assets manager) and Patrick Osei (manager), without whom he wouldn't have been able to reach the position where he stands at present.
Follow Tevan on Instagram: @tevanofficial, to know more about him.