Yulia Foxx: A charishmatic fashionista girl taking the modelling industry by storm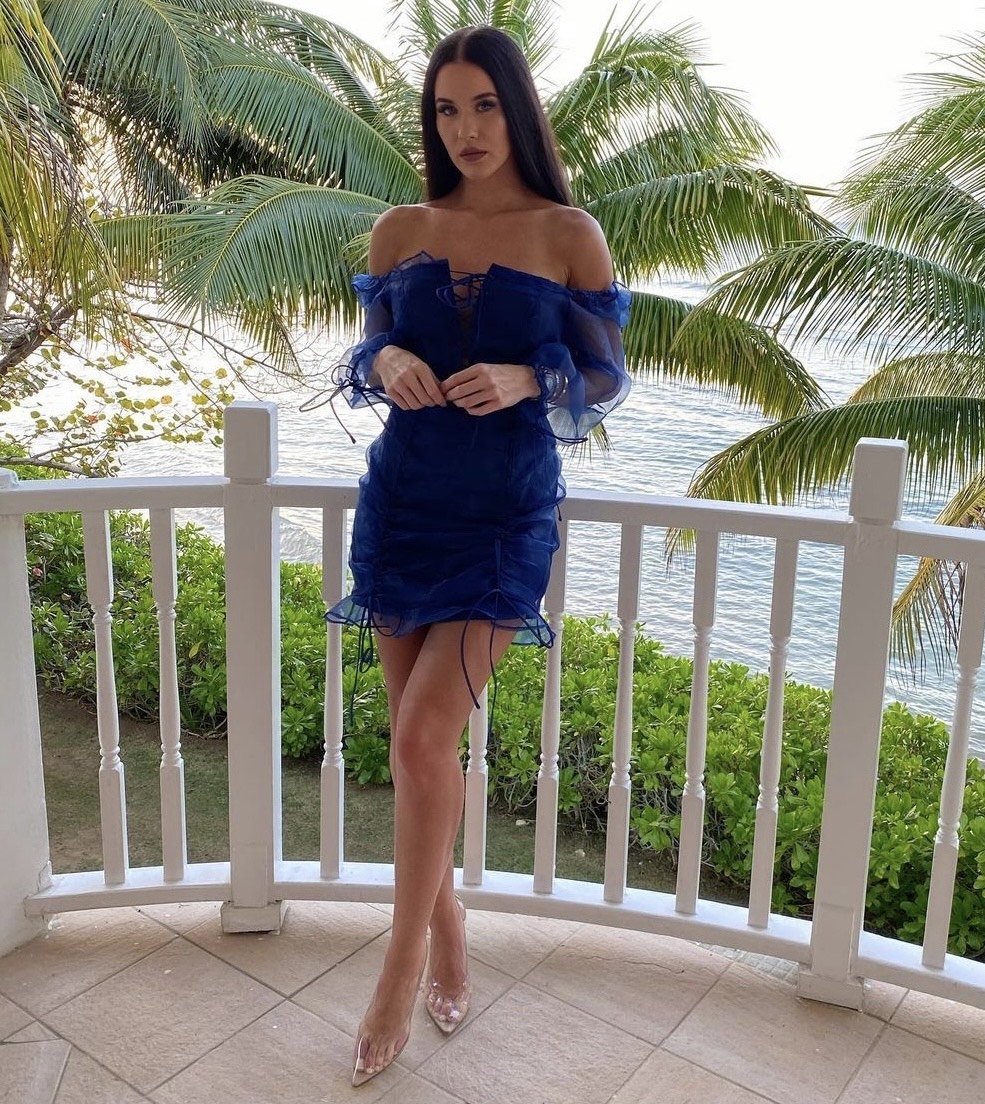 Modelling, it's a very fascinating word and aim of every young talent to be a model or to have personality like a model. It's the most attractive passion that youngsters seek behind. But to be a model is not a walk in the park. It requires tremendous efforts and endless scarifies to be a model. Have a glance on the journey of one of the most successful model and renowned personality of Fashion world- Yulia Foxx.
From her childhood Yulia was very passionate to be a model but didn't had any idea from where to start nor any support to pursue her dreams. One of her friend told her about a modelling and acting school/agency from where she started taking class and that's how her journey of modelling began. Further she moved to Miami for short period of time to grab more opportunities and to grow successfully as a model.
Today Yulia is most successful model with her sheer hard work, determination, and passionate about her work has made her an internationally published model and Playboy Playmate. There are numerous renowned publications for which she has worked for- cover of Maxim New Zealand February 2021, cover and Playmate title of Playboy Africa May 2020, full spread in Playboy Denmark November 2018, and many more.
Along with a model she also loves to learn some new recipes of cooking as she is a total foodie. In her free time she loves to explore her hobbies like – wine tasting, beach volleyball, puzzels, working out, going to a shooting range, dinners, beach and scrapbooking. Yulia is also an animal lover, she has a 9 year old Doberman Pinscher from Serbia which is very protective and equally very alert.
Yulia also has her side business of real estate, which perform as a full time work from home. She is a licensed realtor. Yulia always believes in enjoying life at the fullest as we don't know what our future will bring for us. she loves to explore and enjoy life for which she loves to travel and ride motorcycles. She is very humble and kind human being. She supports the Babes in Toyland charity events– Support our Troops, Toys for Toys and many more. For which she recently hosted an event in Hollywood. Yulia set an example for every youth that how one can achieve great success with her own efforts and hard work without any God father.
We hope Yulia continues her inspiring journey and motivates many others as well. Follow her to stay updated about the do's and don'ts about the industry. https://instagram.com/foxx_yulia