How Dr. Robert Deal is spreading awareness in cosmetic surgery field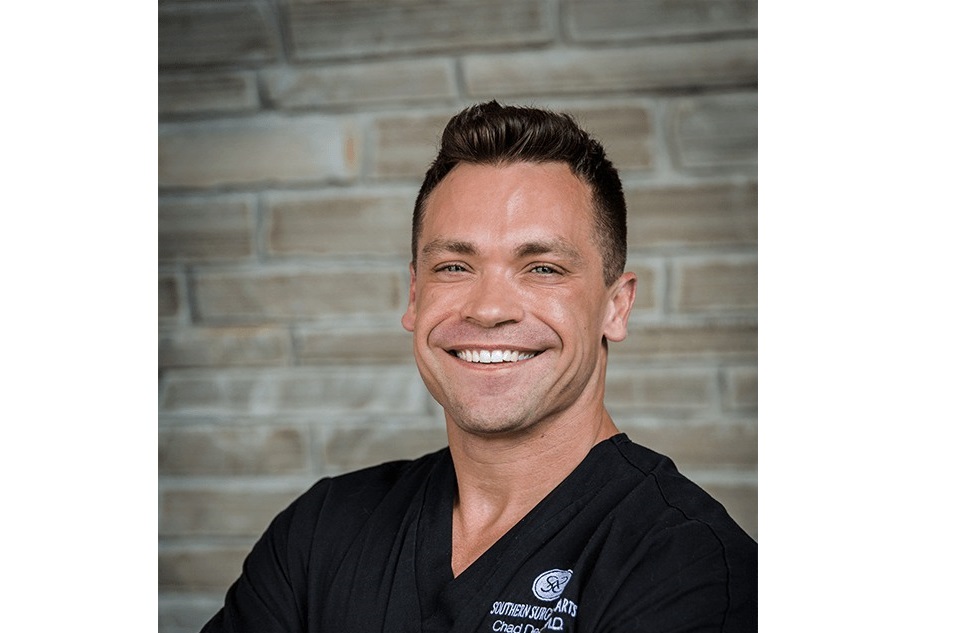 We often experience spending hours in the OPD of plastic surgery in government hospitals. The procedure gets delayed and even neglected due to the number of patient counts. When we actually noticed the situation most of the patients had no clue about the services. It is really important to focus on spreading awareness among medical students and residents.
Most cosmetic surgeries are never successful every time until you have an experienced and professional surgeon. Dr. Deal is one of the most renowned cosmetic surgeons along with a healthy experience in the field. With his expertise in the field, he is currently pushing out his knowledge in refining cosmetic surgery with the help of technology and intelligence. One of the most hardworking and experienced surgeons in the field of cosmetic surgery is Dr. Robert Deal. they are pushing all limits just to satisfy their patients. It would not be wrong to say that he is one of the best cosmetic surgeons in the US. They do practice at Southern Surgical Arts. Want to know more about them? Read on further to get insights into this charming and well-determined personality.
How can specializations spread awareness of cosmetic surgery
Dr. Deal has successfully operated various cosmetic and plastic surgeries in the United States. These surgeries include Botox(R) Cosmetic, Latisse(R), breast implants, and more. Every year Dr. Deal trained many talented surgeons from around the world. After successfully completing the years of the fellowship program, the surgeon is eligible for the certification of the American Board of Cosmetic Surgery. Also in the written exam committee of the American Board of Cosmetic Surgery. They also serve the American Board of Cosmetic Surgery fellowship committee. Dr. Deal's major focus is on establishing education criteria for the American Board of Cosmetic Surgery. Being an active member of all these organizations requires serious hard work and dedication. Dr. Deal is one of those amazing personalities in the field of cosmetic surgeons that the world will never forget.
Dr. Deal- a trustworthy certified cosmetic surgeon
You will be surprised to know that Dr. Deal is certified by the American Board of Cosmetic Surgery but also they have certification from the American Board of facial cosmetic surgery and the American board of surgery. They alone have done more than 4,800 successful cosmetic surgery cases which is just an amazing and wonderful record in itself. Now you would say how. So let me tell you that in 2011, 2012, 2013, 2014, and 2015, Dr. Dell was selected as a finalist for the best of the best awards for the best cosmetic surgeon. But unfortunately, they couldn't win. But finally with their dedication and hard work they won the same award in 2016 and 2017.
Futuristic Approach
From all these points, one can easily summarise that Dr. Deal is one of those surgeons who will do anything for his passion. He is highly determined and versatile. In Spite of being a surgeon, he is also active in the field of education and research. Even a dumb person can say that Dr. Deal is one of the best doctors in his field. As there is a lot of scope in introducing potential elements and bringing out advanced surgical procedures, Dr. Deal is dedicatedly crafting out to accomplish betterment towards the cosmetic surgery field. Moreover, with introducing advancements and development in the process the patients will eventually be aware of having cosmetic surgery to look good in all. In this world of advanced technology, everyone wants to look beautiful and explore his or her beauty. Nowadays plastic surgery is not only common for celebrities but common people are also using this awesome and easy method to explore their beauty. After all, everyone wants appreciation and a charming face so that others can't forget us easily.
Dr. Deal is devotedly focusing on spreading the awareness of cosmetic surgery especially to the male audience as the industry is experiencing less count of male concerns than women. In the near future if the industry successfully develops the technological equipment of plastic surgery that can let us experience minimal pain and more comfort while performing the procedure.