Ford has announced massive layoffs as it shifts to electric vehicles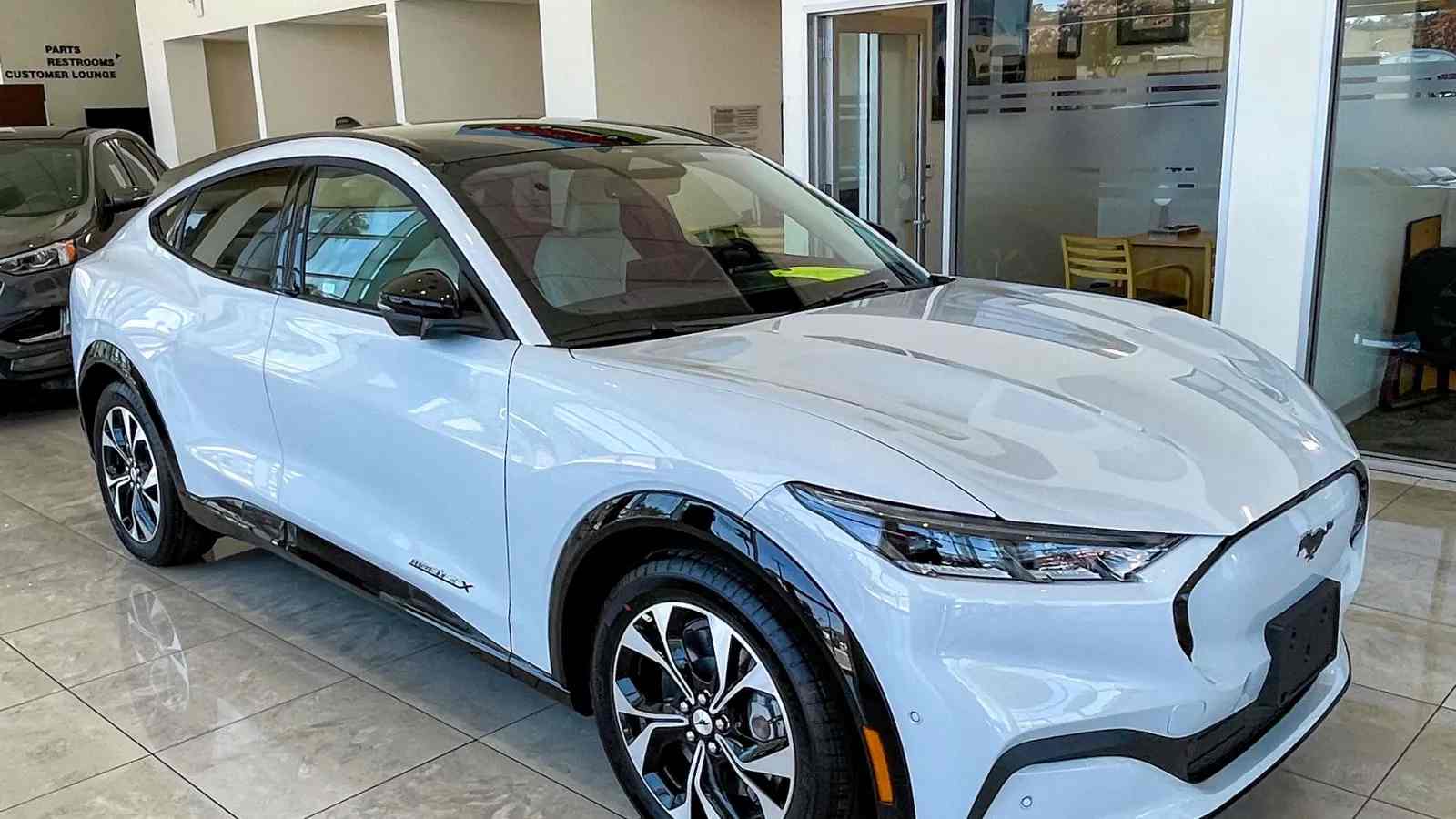 About 3,000 Ford employees could get a pink slip this week, as the automotive company announced plans to cut thousands of jobs to allocate more financial resources to its electric vehicle production. Ford informed employees of the decision in a letter on Monday.
The massive job cuts could come as Ford announced last month that it plans to cut 8,000 jobs over the course of a week to boost profits to fund a stronger drive in the electric vehicle market.
The job cuts are a leap in CEO Jim Farley's plan to cut $3 billion in costs by 2026. Car and Driver informed Farley's plans to reduce costs in business operations and internal-combustion products.
Who's getting laid off?
Almost all jobs will be eliminated at the Ford Blue unit. The unit is responsible for producing internal-combustion engine vehicles such as those that use gasoline. Other salaried operations positions in the company will also be cut.
The Ford Blue unit was introduced in March of this year along with another new unit called the Ford Model E. Ford Blue was established to maintain existing and future internal-combustion engine vehicles such as the Mustang, F-150 and Bronco. The Ford Model E focuses on connectivity and electric vehicles.
TechCrunch reported that the automaker raised profit estimates and operating-profit margins after the units were announced. Ford hopes EVs will account for 50 percent of Ford's global sales by 2030.
Newsweek Subscription Offer >
Reports also show that Ford's current EV sales are low—just a fraction of the company's car sales. According to Inside EVs, electric vehicles account for just 4 percent of Ford's sales. Despite the lower percentage, in May, Ford delivered 6,254 EV units, a 222 percent increase year-over-year.
According to Inside EVs, the Ford Mustang Mach-E is Ford's most popular vehicle, followed by the Ford E-Transit and the Ford F-150 Lightning, respectively.