Victoria Leanna – Showcasing her immersive talent via her musical stints.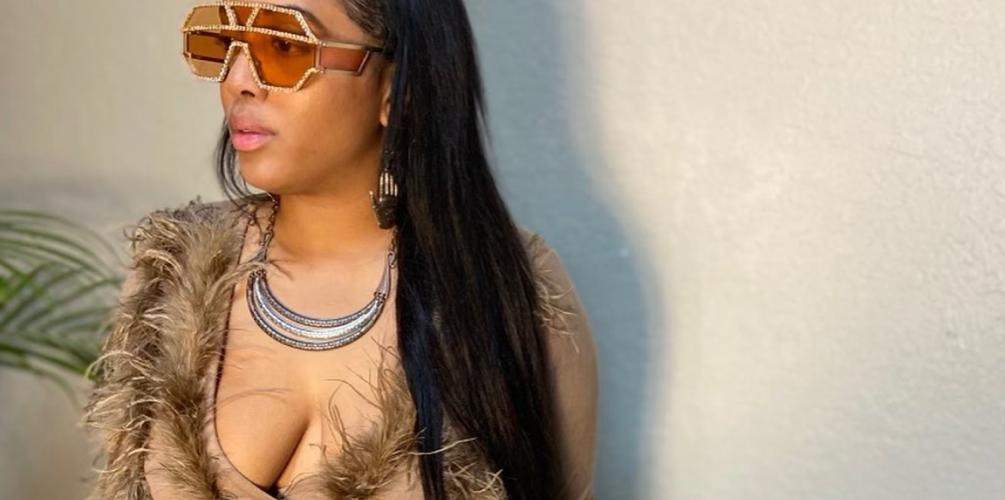 Here is one artist whose spectacular music making skills have found her a glorious career around music.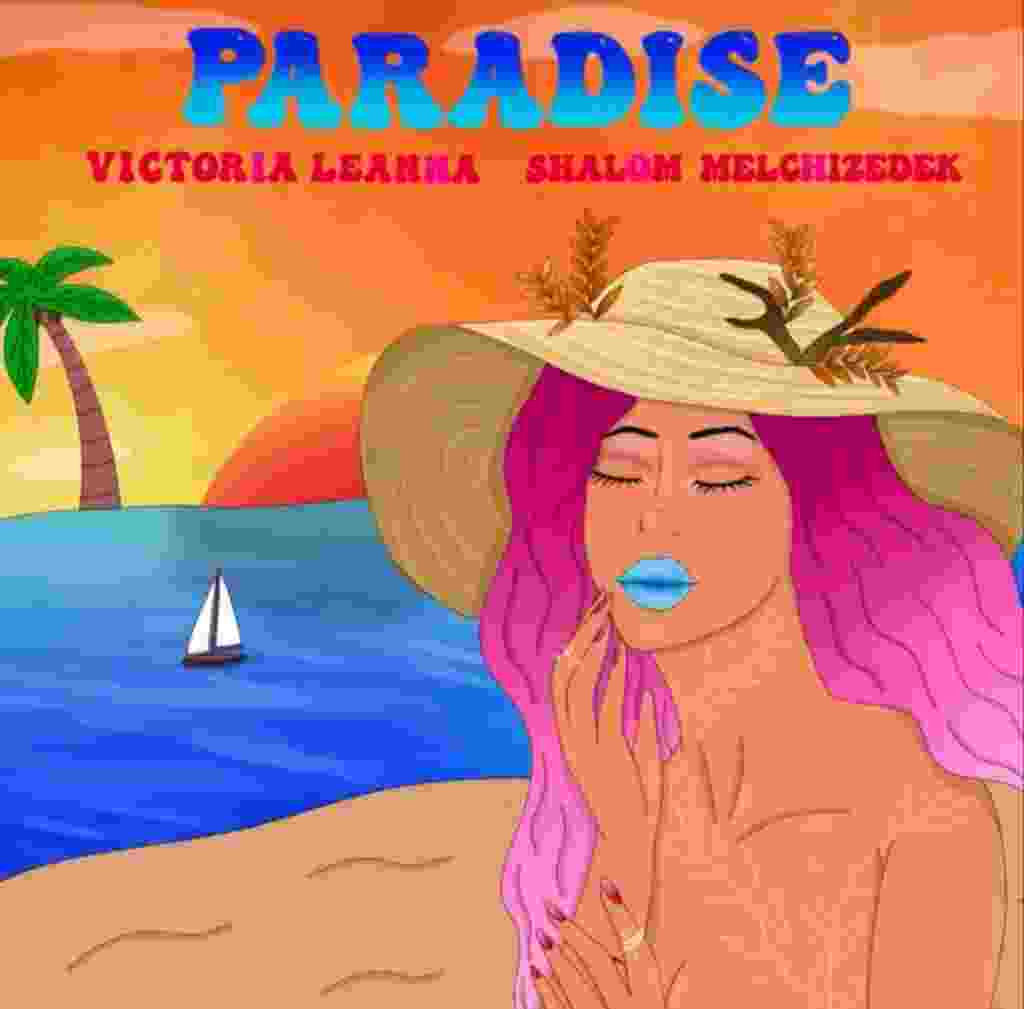 There are quite a few musicians who have made their mark in this vast world of music, Victoria Leanna being one of them, as she has managed to strike the right chord with the listeners through her impeccable music making skills which has brought her glory early in her career. We have seen how the music sphere has introduced numerous artists over time, with some making it to the top, gaining global recognition and following. However, a few have managed to break the shackles earlier than expected and taken over in their own way, Victoria is definitely one of them as she has carved a distinct niche for herself as a musician, and looks promising enough to grow to exponential heights in years to come.
Since her foray into the world of music, she has given innumerable hits which have wowed the listeners till no end. After basking in the glory, she is now ready for her latest single titled 'Paradise' in collaboration with artist and producer Shalom Melchizedek. She says that the kind of response her music has been garnering has been extremely encouraging, and that has prompted her to work on several new tracks which has resulted in the release of three additional singles in the next months, titled "Mind Reader", "Solar Flare" and Burna again with Shalom Melchizedek. She says that each of her singles will be released back to back, and listeners can expect a combination of RnB, dance, and amapiano records in her music, which will truly amaze music enthusiasts.
Victoria Leanna has been acing as a musician in recent times and that's clearly evident with the kind of response her work has been garnering, with each of her singles gaining popularity on all major music streaming platforms. A few of her songs titled Goddess Time, Body to Body, Paradise, Trust my Body and Am a Goddess have received an overwhelming response from listeners which has catapulted her standing as a musician high. She is undoubtedly one of those musicians who have the potential to make it to the top in coming times.
To listen to her singles, visit Spotify, or follow her on Instagram for latest updates on her work front.