Entrepreneur Shubh Agrawal has some pro tips on how influencer marketing can accelerate a brand's business tremendously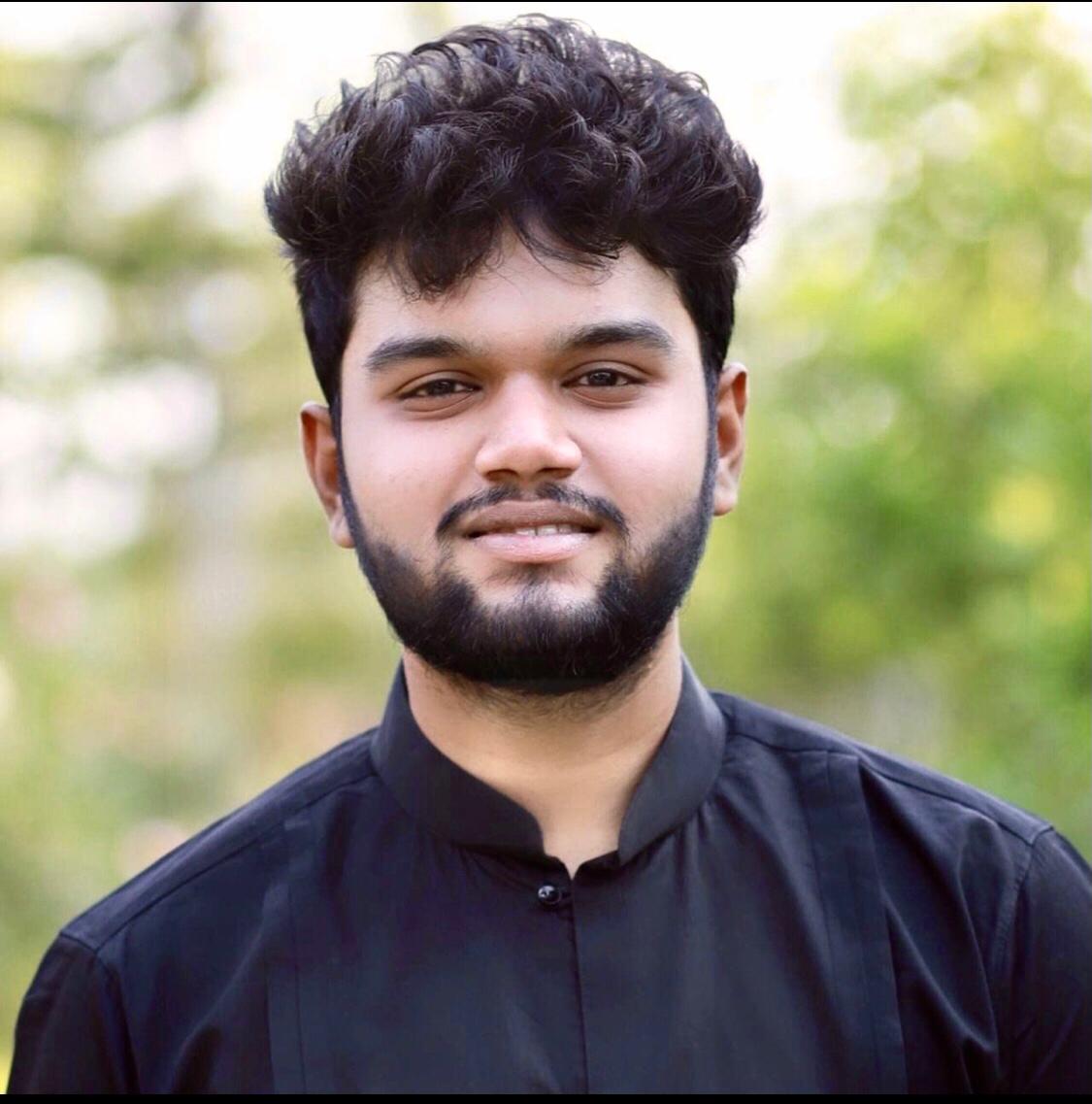 For ages, we have witnessed businesses and brands doing rigorous marketing to upscale their value amid the competitive market. However, there has been a gradual transition from the traditional marketing tactics to the modern-day tactics to what we may call online branding and marketing. In this digitalized world, many young and creative professionals are leading the race with their immense talent. One such young and profound name is Shubh Agrawal, a 21-year old entrepreneur whose diversified work justifies his presence in the entrepreneurial world.
Based in Raipur, Shubh has proved his prowess as a multi-faceted personality. In this cut-throat competition, the creative mind has given many entities, entrepreneurs, influencers and businesses much need exposure on the internet. In an age of figuring out life choices, this young lad is busy building his life. Having completed his primary education from St. Francis English Medium School, Pithora and Carmel Convent English Medium School, Bagbahara; Shubh was pretty sure about his life goal to become an entrepreneur.
In the last two years, Shubh Agrawal has built a clientele from different parts of India and has expanded his horizons across borders. The supremely talented entrepreneur after tapping the potential of social media has precisely focused on the importance of content. "Whether it is for any personality or a brand, content plays a significant role. They say content is the king, and I second that. The way you present yourself and your profession over the web speaks a lot about you", says Shubh.
Moreover, Shubh Agrawal then emphasized the need for influencer marketing for brands to connect to a larger section of people. Speaking about the same, he said, "The quest for finding the right product for the audience depends on the power of influencers. If you see, many brands have collaborated with influencers to make their products reach out to the maximum audience. The best example is of the Swedish watch brand Daniel Wellington which built its strong presence by selecting relevant influencers on Instagram and gifting them DW watches rather than spending millions on celebrity endorsements."
Welcoming this unique approach, Shubh Agrawal has his say that influencers are the bridge between the brands and the audience. Time and again, the entrepreneur has shed light on collaborating with influencers to make a product succeed in the market. Furthermore, Agrawal gave not one but various reasons why influencers can help the brand achieve its goals seamlessly. Besides building consumer trust, this form of marketing helps in the massive promotion of the brand on the internet. In other words, it increases brand awareness. Another important point as stated by Shubh is the fact that influencer marketing programs boost SEO and targets the audience accurately. With this form of marketing, the brands have undeniably got endless possibilities to take their business to a new level.