Omar El Sherif: Renowned Singer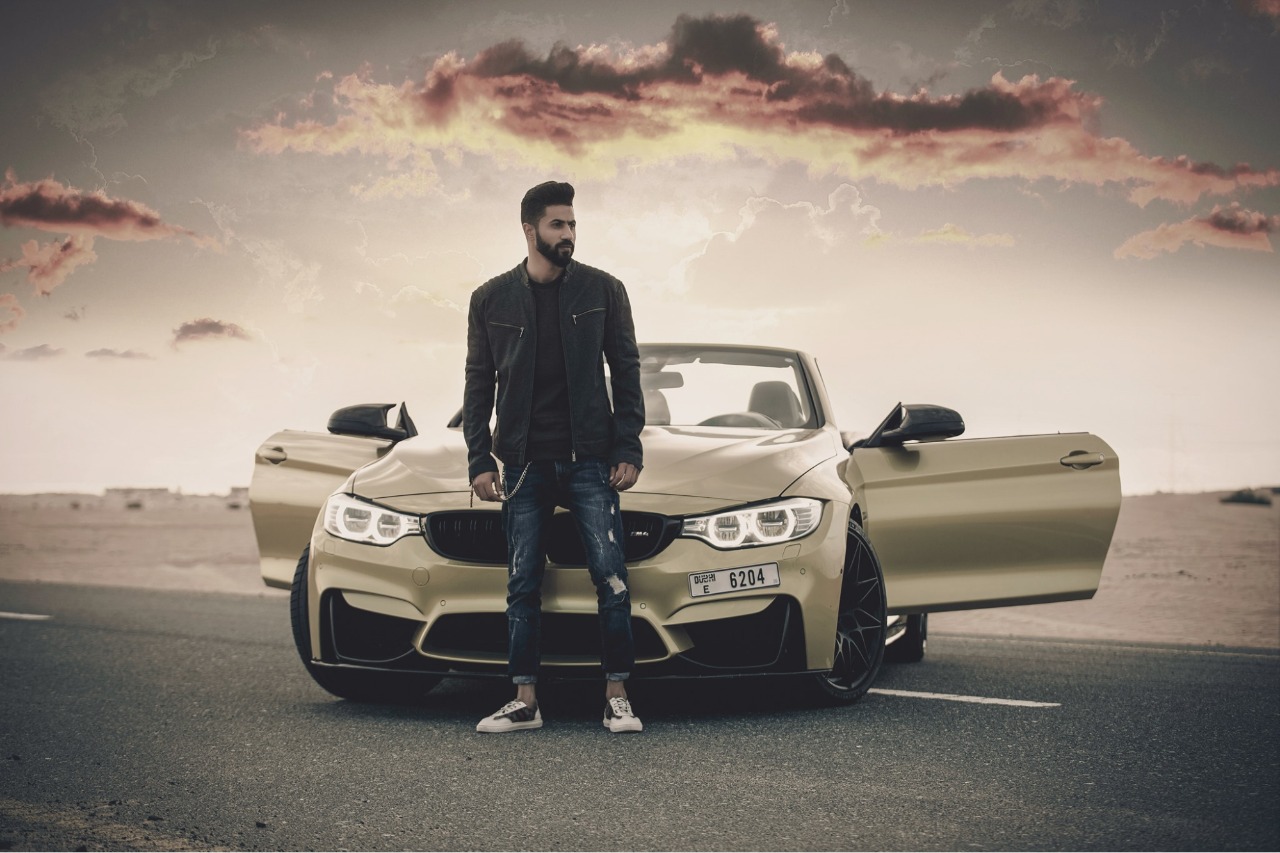 The 26-year-old Egyptian rapper is about to release his new single "Hoot Elbahr Elahmar" (Music Video). He revealed in a press release that the song was inspired by the well-known novel "The Life of Pi." "As lonely and sad as leaving your home and those you love can be, sometimes you just have to let go and go with the sea," Omar remarked.
Omar El Sherif was born in the Egyptian city of Alexandria. He began rapping in the streets of Alexandria in 2009. In 2015, he relocated to the United Arab Emirates. From there, he goes on to target not only the Egyptian audience, but also the Middle East and Africa.
GAD music studio is where rapper Omar El Sherif records all of his songs. His new song will be out soon. "Hoot El Bahr El Ahmar" is the name of the song. It describes his existence and how he adapts to all problems with full vigour, and it is difficult for others to live it as a Red Sea whale surrounded by gentle giants of the sea. In Dubai, he shot a video clip.
His next project is a new EP with four tunes in various moods. The approach categorises songs based on their energy and stress levels, ranging from cheerful to sad and tranquil to energetic.
In Dubai, Omar just finished filming the new music video "Hoot Elbahr Elahmar." On social media, he announced to his followers that a music video would be out soon. His team completed the editing committee, and he said, "I can't wait to share it with you all."