Emerging as the best barber in Dubai and writing his success story in the grooming industry is Rabi The Barber.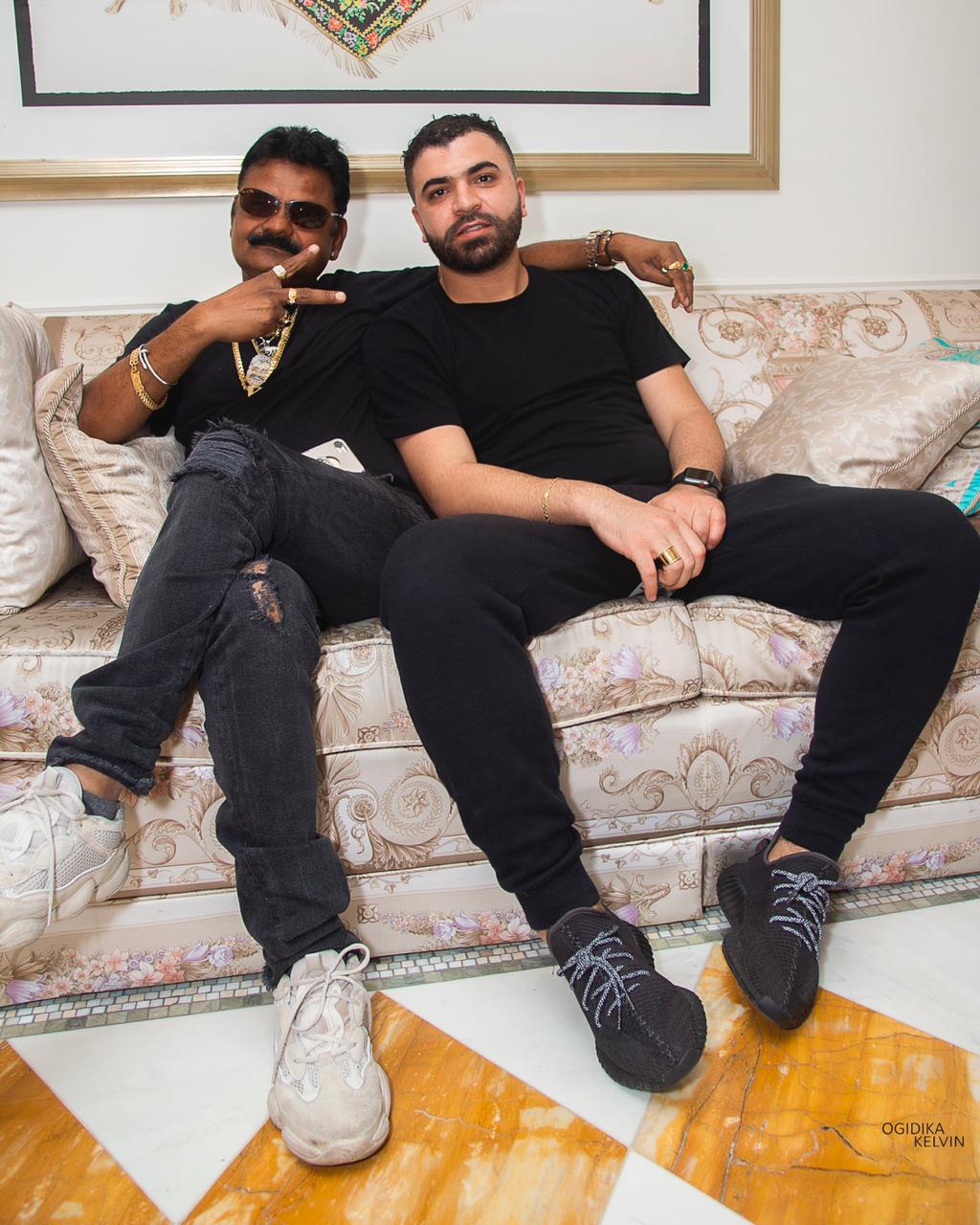 His topnotch hairstyling and haircutting services have led Rabi The Barber to become the best African barber in Dubai.
No matter how much ever we speak about the growth of various industries because of the onset of high-performing, resilient and passionate individuals, it feels more discussions are needed around these people as they are the ones that go ahead in inspiring the gen-next with their work in their field. Talking about the haircutting and hairstyling industry, we always trust that one person whom we can rely on for all our grooming needs. Ever imagined who could be the favourite of our favourite most footballers and celebs? He is Rabi Sfaxi, aka Rabi The Barber from Tunisia, who has made it huge across Dubai, where celebrities wish to get a haircut by him.
For people who work with a determined mind, things eventually fall on the place for all of them, believes Rabi The Barber, who has achieved staggering heights of success in Dubai as a football and celebrity barber and as the best Dubai hairstylist, working at the well-known salon at Dubai named 'Beats And Cuts'.
Rabi The Barber has become a well-known figure in the grooming and beauty industry, who makes sure he creates an atmosphere of ease and comfort for all his clients, including celebs as well as his regular clients. He passionately works in the field with offering services in straightening, hair styling, perms, hair extensions and so many other hair treatments, along with of course the best haircutting services.
Giving the most modern cuts and styling to the hair to all his clients is what Rabi The Barber enjoys the most and also engages in deep conversations with them about a myriad of topics that helps him create a great bond and connection with them. He doesn't differentiate between his clients and treats all of them respectfully and equally. And when he is off his work, he loves to relax, motivate himself and have some fun in his free time. The best African barber in Dubai also makes sure that people get 100% of his services. This is the reason why he has a rich list of clients today who love to get their hairstyles and haircuts done from him.
He has so far worked with many footballers like Benatia, Demebele, Ramirez, Lazaro Valentino, Oscar, Arnautovic, etc. and many celebs as well like Will Smith, Wiz Kid, Lil Pump, DJ Snake, Shaggy, Ne-yo, Fabulous, Silento and several others.
His Instagram is flooded by the services he has given to several celebs and personalities so far, which has allowed him to increase his followers as well, which is around 25K already. Don't forget to follow him on Instagram @rabithebarber to gain some inspiration and check out his work.