Luis Jorge Rios Shares 5 pro-tips to Help Aspiring Journalists Build Successful Careers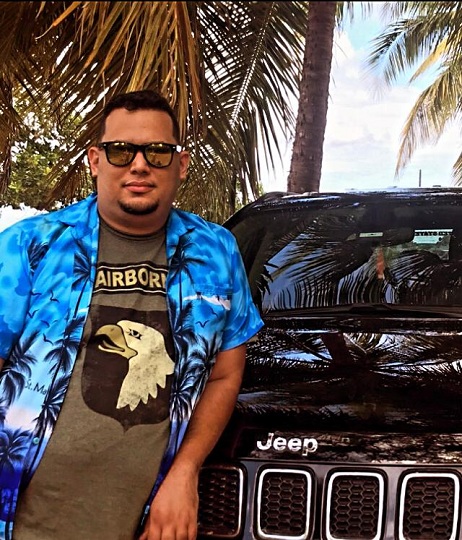 The journalism industry is evolving rapidly. Since the advent of digital media, multiple avenues have opened up for journalists to explore apart from the traditional mediums that include broadcast and print. An American war veteran and journalist Luis Jorge Rios shares his six tips on how he successfully adapted and got ahead in the field:
Network to build contacts and career prospects
It is crucial to develop networking skills. Since the industry is based on a give and take, building and maintaining relationships is an essential tool in every journalist's arsenal. Invest in cultivating strong relationships with peers, colleagues, and mentors to widen your connection base and receive guidance, tips, and leads on a story, job, or project.
Be open and observant
There is a story to be found everywhere. Be observant and look around you. Check what is trending, hear what people are talking about, and consume all kinds of news from various sources to identify the key story you would like to write. Offer an unbiased view and try to showcase both sides of the story.
Keep developing your skills
Several new avenues for storytelling have emerged for journalists to explore and experiment with to build their brand. Using different mediums to give your stories a voice helps build an audience base, while the exposure increases the probability of being noticed by desired employers.
Listen to your audience
Make a conscious effort to know and understand your audience to deliver a compelling story that resonates with them and creates a positive impact. Engage with them on social media platforms and be open to feedback and constructive criticisms.
Always get your facts right
Never put out a story without proper fact-checking to be one of the first to have the story published. Take your time, verify sources, check for accuracy, and then write the story with a factual narrative. It is essential to be ethical and authentic to establish your credibility as a journalist and storyteller, which would help your career in the long-term.
Stay curious
Curiosity is a great trait to possess in journalism. Have a curious mind and always ask why. Why is the story important, and why should it be published in the public domain. Be passionate and always follow a story that piques your curiosity.