Emerging as a self-driven and determined fitness coach, nutritionist, and more, make way for Armon Adam Adibi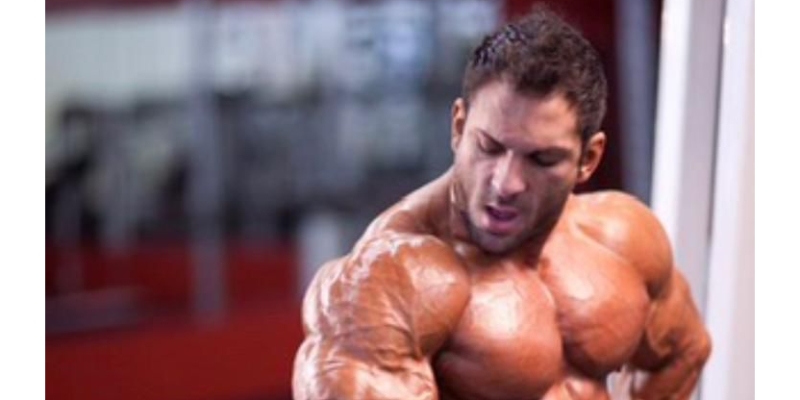 The Texas talent has been gradually taking over the American fitness niche thriving on his visionary ideas and top fitness coaching abilities.
The more we speak about how a few professionals and experts across fields have worked tenaciously to reach where they are today, the more we feel the need to discuss about their stories and the many bold choices they made along their paths. This is because the world needs to know the genius of a few of these rare gems, who have never ceased to amaze people with the kind of incredible talents and skills they have showcased in their respective niches, only to push forward the growth of those sectors in more ways than one. Who better than Armon Adam Adibi to serve as an example here in the world of fitness?
Armon Adam Adibi hailed from Dallas, Texas, and was born in 1983. After a certain knee issue, while being a rising soccer player, he had to take a break, and this was when he decided to do strength training to get his body back on track. Muscle training changed his mindset for the better, and he deep dived into the fitness world to make a mindset change in others by helping their physiques transform. He points out how he has noticed that since 2012, the bodybuilding niche in the fitness industry has changed drastically, which saw many getting dropped off from their contracts, leaving them with pending bills to pay. However, since Armon Adam Adibi was a coach himself, he started taking on a lot of clients, helping others prep for bodybuilding events and shows.
There is a reason today why Armon Adam Adibi today has stunned everyone as a man of many talents, being a top personal trainer, dietician, nutritionist, contest prep coach, and nutritional supplementation owner. He has so far received the most positive testimonials from clients whose lives he has changed by helping them get into their best and healthier selves. He has literally changed the lives of people, which has added to his confidence as a coach, but having said that, he wants to work with double the efforts to keep maintaining that momentum and changing more lives.
Armon Adam Adibi now plans to hire more professionals for his business and are researching the fitness markets in the US to step a firm foot into the same.