Dr Parwiz Daud – A prominent name in fintech, direct sales and philanthropy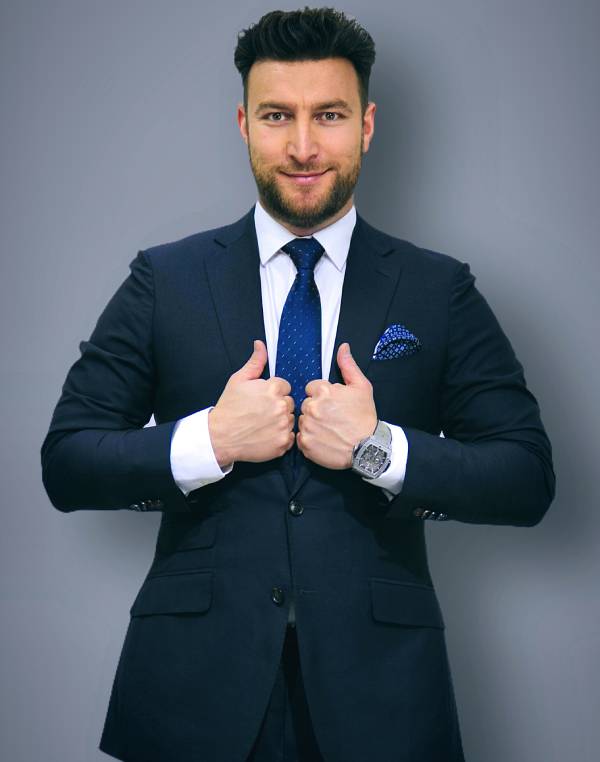 Very few medical doctors can claim they left medicine behind to become an accomplished network marketer. Fewer still can boast about becoming a successful network marketer, entrepreneur, consultant, and philanthropist. 'The wolf of all streets', Dr Parwiz Daud is a multi-faceted business personality whose experience spans two decades.
His prominence started in the world of the direct sales industry. An industry that does not discriminate based on prior work experience, race, gender or religion. A meritocratic environment in which anyone can impact hundreds and thousands of lives is exactly the opportunity Dr Daud was looking for and he grabbed it with both hands.
After graduating as a medical doctor and obtaining his masters in Diabetes and Endocrinology, he abandoned the medical field. His reasons were simple. He grew a disdain for the symptomatic approach of medicine and the fact that the industry was obsessed with profit maximisation at the expense of patient care. He sought to find a field where he could drastically improve people's lives through education and financial literacy. He dictated that prevention was better than treatment or a cure. He believed that education and financial competence would give people a better chance of leading a more balanced and higher quality of life.
Dr Daud's meteoric rise in network marketing paved the way for him to travel the world to educate and open people's minds. Within five years of operating in the industry, he was featured in the top one hundred MLM earners worldwide. This relative newcomer was competing with seasoned veterans who had been in the industry for decades and was doing so comfortably.
Today Dr Daud is running a successful software company, building his online e-learning educational platform, consulting in the fintech space, and continuing his philanthropic endeavours.
For twenty years, Dr Daud has generously donated his time, money and name to countless projects to aid those less fortunate. He has gone from volunteer to management to even establishing entire charities single-handedly. Through his work he has provided primary medical care, food, shelter, and clean drinking water to thousands of people.
To find out more and connect with Dr Parwiz Daud, connect with him via LinkedIn (www.linkedin.com/in/dr-parwiz-daud/?originalSubdomain=uk)