Corey Chaloff's 'Brand Creator Pro' has been helping build social media brands for many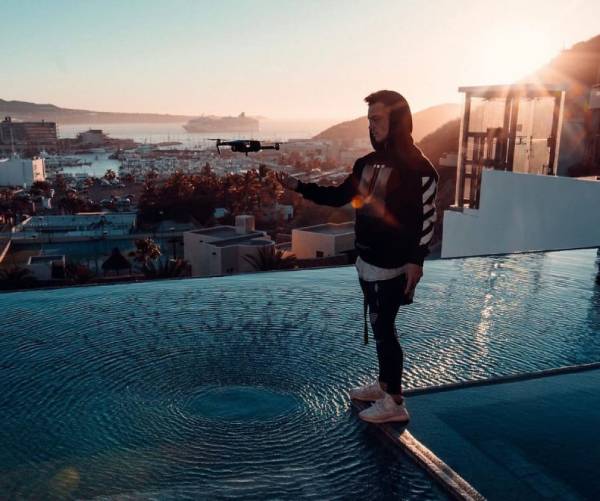 He has been educating and mentoring on how to improve online presence through his various teaching modules.
Social media has come as a boon in disguise from many businesses and brands and the most impressive part of it is that many brands, however big or small are able to benefit from it. It has emerged as the most crucial link in building a brand and when it comes to social media branding, it is extremely important to invest in it with much thought and use the right resources to get optimum results. According to reports, social media users have surpassed the 3.8 billion mark, which is quite Impressive, considering the number of internet users numbering up to 4.5 billion worldwide. Consumers are likely to trust and rely more on the brand's which make an impact on social channels and that's the reason it has become essential to have a strong presence by following the right methods that make the right impression in front of the consumers, out of which netizens form a majority. Corey Chaloff is an expert in this domain and has helped many establish their brands online with the help of his domain expertise.
He owns 'Brand Creator Pro' which helps brands, businesses and individuals build their brands and make an impact in the digital world. He has helped many scale newer heights by mentoring and teaching them on how to go about creating their brand through a step by step strategical planning, which he explains through his various modules on 'Brand Creator Pro'. This personal brand agency owner and mentor from Las Vegas, Nevada has established his online education business which is recognized globally for its impactful programs which trains student in distinct areas which can help them thrive and succeed. Corey is constantly on the go and has travelled across 30 countries creating content for some of the top names known to us like 2 Chainz, G Easy, Tory Lanez, Future, Connected Cannabis, Vegas Dave, and many more.
Visit www.personalbrandcreatorpro.com to know more about the training modules.