Dr. Malda Aldaoudi consider Lifted Eyebrows and Fox Eye Lift as the latest trends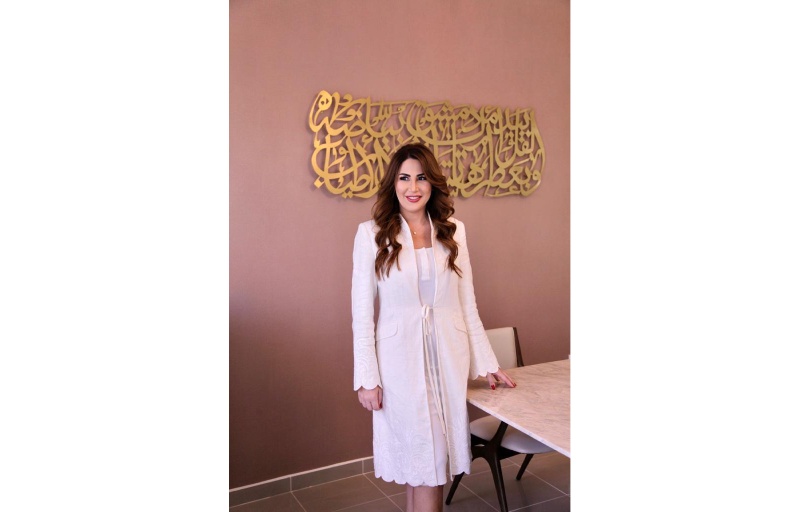 The world of aesthetic medicines is expanding with every passing day. Not only that but there are numerous trends and innovations that keep adding to the overall growth of this industry. So, if you are someone who is looking for a way to improve your looks and feel better about yourself, then this article is perfect for you.
Here, Dr. Malda Aldaoudi has highlighted some of the top trends in aesthetic medicine that will surely capture your attention and motivate you to learn more about them. Just note that there are thousands of other things happening in this realm right now, but the ones below are creating a huge craze.
The first trend that Dr. Malda Aldaoudi talks about is Lifted Eyebrows Treatment. The doctor says, "Brow lifts address the forehead rather than the entire face. While the forehead often reveals the first signs of ageing, by tightening loose skin in that area, a brow lift can offer a younger appearance. It can give an enhanced and more comfortable." Thus, we see why this is a trend, especially among women.
Another trend from the aesthetic world that is causing waves is the Fox Eye Lift. Celebrity models like Bella Hadid and Kendal Jenner have made this look so popular that people are going gaga over it.
Speaking of this treatment, Dr. Malda Aldaoudi says, "As we age, our skin's elasticity decreases and the gravity results in sagging brows, which some people feel are unattractive. This treatment lifts and elongates the upper eyelid, pulling the eye into a more almond shape, making it attractive."
There are numerous other undiscovered trends in aesthetic medicine. Dr. Malda Aldaoudi has tremendous knowledge about it. She used her passion and wisdom to change the lives of innumerable people. Having obtained her medical degree from Damascus University in 2001 and her Master's degree in Dermatology and Venereology in 2006, she has worked with leading premium aesthetic clinics in Dubai, Abu Dhabi, Al Ain, and Sharjah. She is a main shareholder in Dubai's Eternel Clinic and is also pursuing her master's degree at Harvard University.