Palantir will eliminate 75 jobs or about 2% of the employees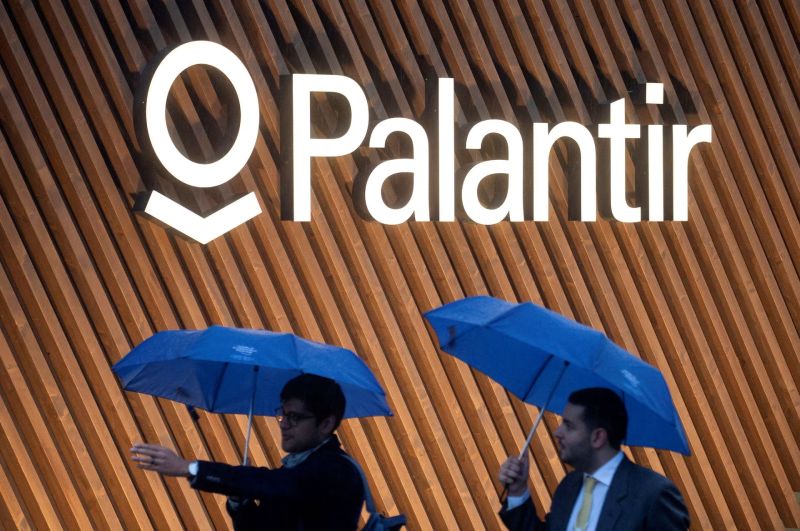 As layoffs continue to wreak havoc on the technology sector, Palantir confirmed on Monday that it will be laying off approximately 2% of its workforce.
"We believe our company is at an inflection point and to continue to evolve, we are making the tough choice of reducing teams in several areas," the company said in an emailed statement. "While less than 2% of our workforce is impacted by these changes, these are incredibly painful decisions but the right ones for the company's future."
According to the company's most recent Securities and Exchange Commission report from December, which revealed that it had 3,838 employees, approximately 75 people will be affected by the layoffs. The company intends to continue hiring in strategic areas, according to a spokesperson.
On Monday, Palantir shares were little changed, and so far this year, they've gained 27%.
The software company announced the layoffs earlier this month after announcing that it anticipates making a profit for the upcoming fiscal year and reporting its first profitable period for the fourth quarter. The company Palantir, which is well-known for its work with government defense agencies, reported $509 million in revenue for the fourth quarter, an increase of 18%.
Palantir is the most recent tech company to announce layoffs as the sector faces a slowdown after more than a decade of unrestrained growth. This month, Twilio, Zoom, Dell, and eBay announced significant staff reductions. Google announced plans to lay off over 12,000 employees, Microsoft announced plans to lay off 10,000, and Salesforce announced plans to cut 7,000 jobs in January.