Dontch Turning "Pain" into Triumph as His Music Propels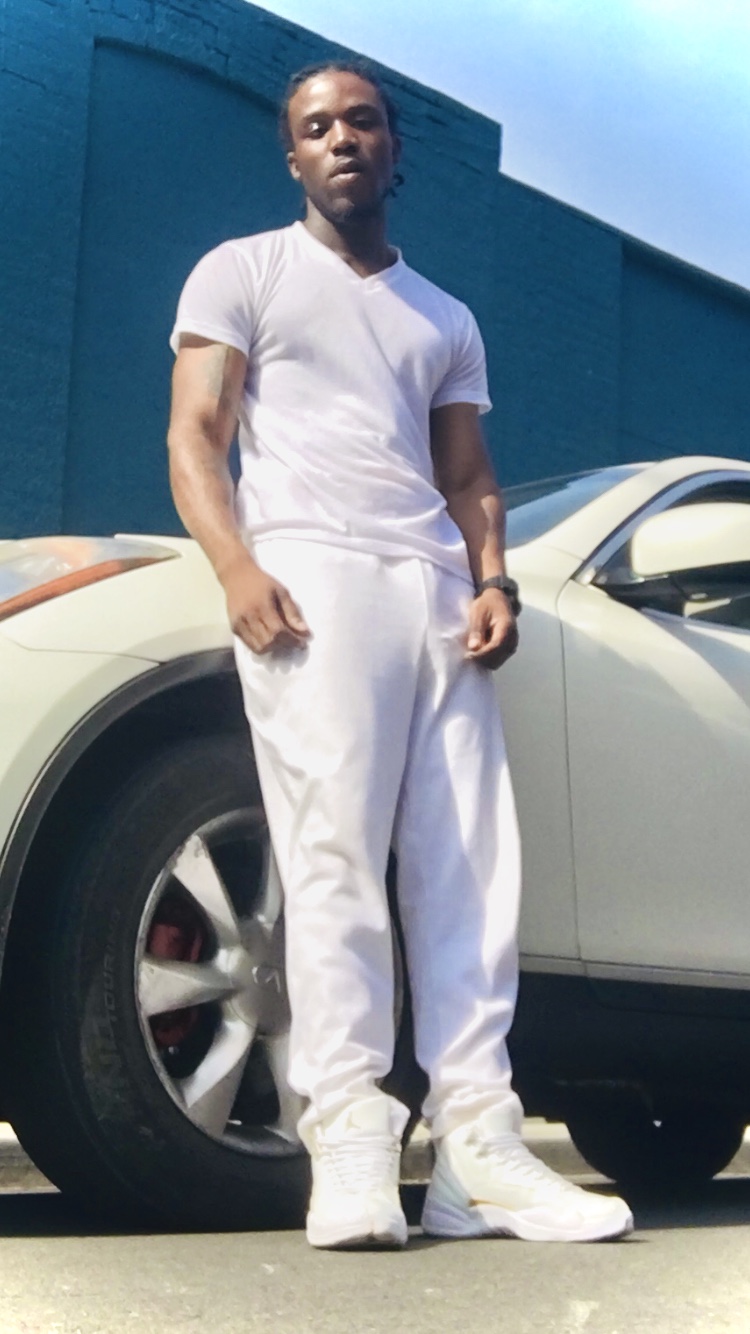 Amidst life's challenges and pains, some can turn setbacks into comebacks, just like rapper and singer Dontch, whose latest single, "Pain," is quickly spreading like wildfire across the music streaming and radiohead world. Alongside the track's success, his other single, "Antidote," has provided another accelerated push that's bringing success at various levels for the artist.
Dontch Charles, more popularly known in music circles as simply Dontch, or Dontchyouknowme is a rapper, songwriter, producer, and entrepreneur. His most recent single, "Pain" has performed exceptionally well on various streaming platforms, gaining more than 100,000 streams on Spotify and 90,000 views and still growing. In April 2020, he followed up the successful single with the release of "Antidote," which has also become a raving success globally.
Growing up, Dontch has always found solace and meaning in his music. He was part of a band when he was younger alongside his siblings. Dontch played the drums and started developing an insatiable love for music. His father, who also managed the band, served as an early mentor and helped the artist develop his musical ability and coach him on other aspects. Dontch hails from New Jersey but was born in Haiti until his family moved to the States back in 2005.
When Dontch's father and mother separated and his mom had to make ends meet and care for her children on her own, things became tough. Eventually, the single mother of multiple children would experience extreme cases of mental illness and would be unable to work. So Dontch, alongside his siblings, started taking on the responsibility of providing and caring for the household. Despite all of that, he kept music close to his heart and pursued it along with all his other responsibilities at home.
As hard as things got, those dry spells and hurdles would become a source of learning and inspiration for Dontch, greatly influencing his music in the process. His first single, "Pain," is a stark reflection and expression of those challenging moments in his life. The themes of his tracks have resonated firmly with his listeners, who find Dontch's music to be honest and authentic. Concurrently, songs like "Pain" have gained a massive following because many people can relate to the struggles of families and individuals striving to survive while also pursuing their dreams.
Dontch's music is available on streaming platforms like Spotify, Soundcloud, Apple Music, Amazon Music, etc. He hopes to release more hard-hitting tracks in the coming years as he continues diving deeper into his craft and honing his songwriting skills. To date, his second track, "Antidote," has now reached over 5 million streams on Spotify and an additional 1 million on Soundcloud.
Dontch has a solid work ethic and commitment to growth to back up his songwriting and performing skills. He hopes to carve a name for himself in the national scene as he continues to network, collaborate, and create new content. Apart from his music, he also runs an online shop where he sells merchandise and apparel to fans and followers.
To stay up to date with the musician's music, life, and new releases, visit his Instagram profile and Spotify page.