Deevs Mp3 brings an outstanding music experience to all users.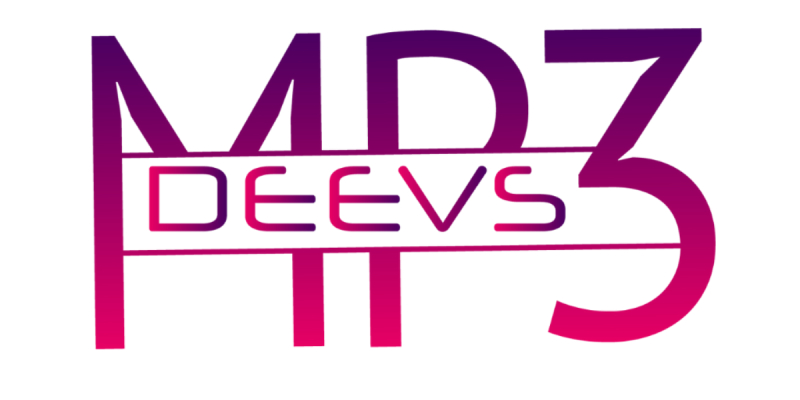 Deevs Mp3 serves the global community with a unique music platform that makes it easier and more affordable to find, enjoy and share the music you love.
Founded on November 11, 2021, Deevs Mp3 is your one-stop shop for all things music related. Deevs Mp3 offers millions of legally uploaded tracks from the top artists and record labels in the world. This music distribution company is one of the fastest-growing music distribution companies in the world. Divyam Agarwal is the founder and Director of Deevs Mp3. Divyam founded Deevs Mp3 in 2021 after successfully working in Digital Marketing and Influencer Marketing for over 5 years.
To date, Deevs Mp3 has offered its services as a free music distribution company to streaming and music distribution platforms such as Apple Music, Gaana, Saavn, Wynk, Hungama, Spotify, iTunes, YouTube Music, YouTube Content ID, YouTube CMS, and other platforms. Each of these platforms has hundreds of thousands of individual users and the reach that Deevs Mp3 provides as a free music distribution company cannot be neglected. In particular, some of the major countries that Deevs Mp3 is active in are India, the UK, the USA, and Germany, to name just a few. The benefits of signing up with Deevs Mp3 do not end here. One of the biggest reasons for the growing value that Deevs Mp3 provides is the fact that they deal with artists themselves, rather than hire middlemen to do this task for them. Deevs mp3 is the only company that pays artists directly, without middlemen to distribute their music for them.
The music streaming world is evolving and changing fast and t keep up with the pace, Deevs Mp3 totally determined to serve the best quality of music to their user. They believe that artists should be recognized and compensated for their music. To do this, we have created a solution that helps musicians monetize the hidden plays in videos on YouTube. They do this by providing a way for you to monetize the content that you create. They also provide an easy way to upload music, so that people can discover it and listen to it. Deevs Mp3 is sure to keep doing well in the years to come. Make sure you support Deevs Mp3 and accelerate their growth to the top by checking out the official website today!
Checkout Deevs Mp3 on Instagram @deevsmp3